How Tanzania's leading toothpaste brand is building exciting career opportunities for women.
How a Ugandan bank we invest in is enabling women to grow their businesses.
Introduction
About gender equality and women's economic empowerment
We believe the case for advancing women's participation in economic activity is clear – it will enhance the performance of our investments and help close the global gap on gender. As part of our five-year Strategic Framework and corporate objectives, we have therefore committed to promoting women's economic empowerment across our investment activities and regions where we invest.
Key contacts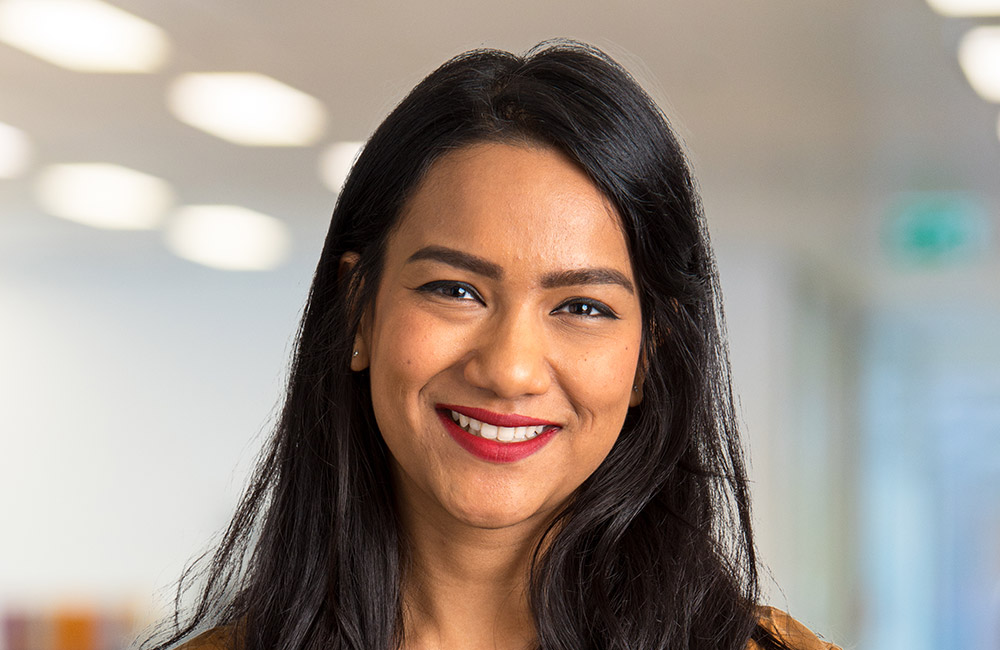 Gender Lead, Value Creation Strategies - Gender Equality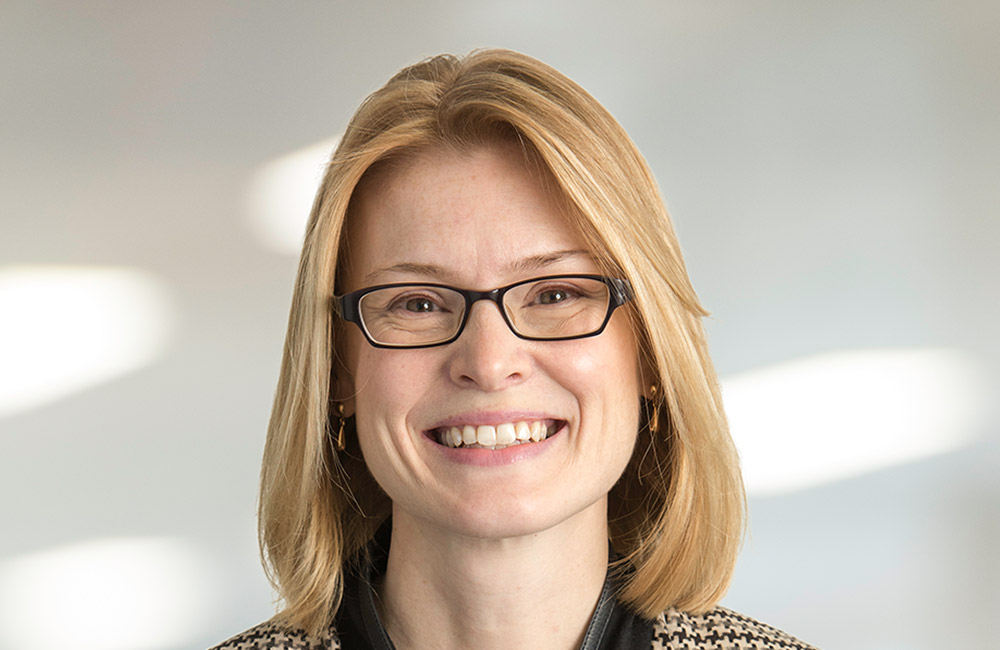 Director, Value Creation Strategies