Climate change is a unique global challenge in terms of scale, urgency, magnitude and complexity of action. It undermines the development and change we work to achieve through our mandate.  Without decisive action, it will be particularly devastating for those living in Africa and South Asia.
Our goal is to play a meaningful role in tackling climate change, and supporting countries and communities in a successful and just transition to net zero and resilient economies.
Our Climate Change Strategy articulates how we will ensure that our activities and portfolio are aligned with the Paris Agreement, to support clean, inclusive and resilient growth in our markets.
The strategy is also aligned to the pillars of the Task Force on Climate-related Financial Disclosures (TCFD), the main international framework for integrating climate change opportunities and risks into the management systems of financial institutions and businesses.
Find out more about our approach here.
Key contacts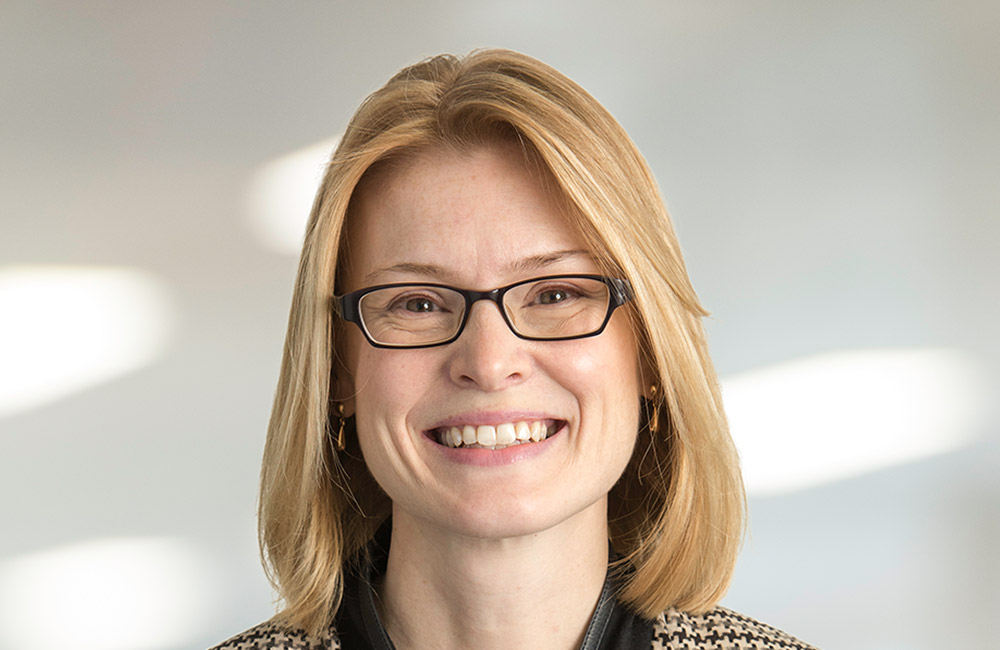 Director, Value Creation Strategies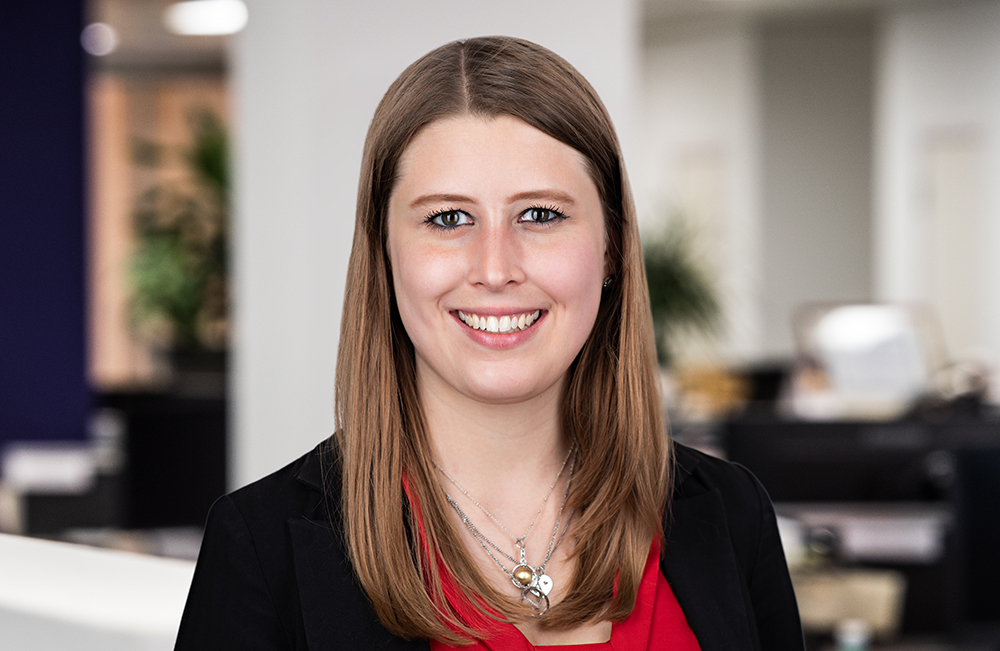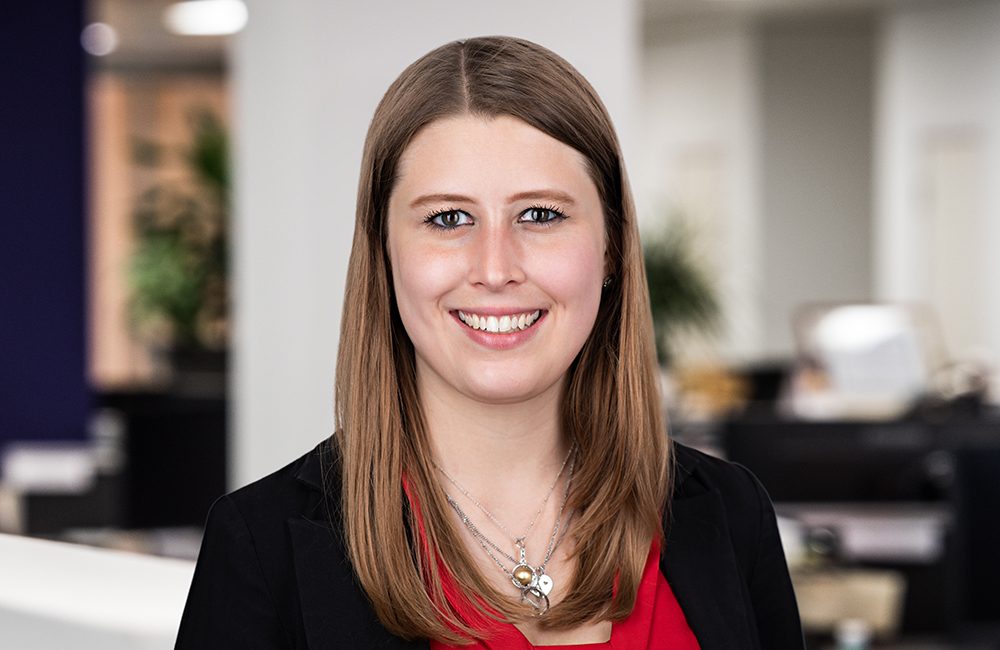 Climate Change Manager, Value Creation Strategies
Director, Climate Change