At the heart of building sustainable and inclusive businesses lies the need to advance gender equality through women's economic empowerment.
We recognise the barriers women in our markets face, and we're committed to using our role as an investor to help close the gaps between men and women, as well as demonstrating the social and economic value of investing in women to the wider investment industry.
Our strategy focuses on women's role as leaders, employees, entrepreneurs, suppliers, customers and community members. It builds on our commitment to women's economic empowerment in our 2017–21 Strategic Framework, where we recognised our role in contributing to Sustainable Development Goal 5 on gender equality and said that we'd be looking for ways to create economic opportunity for women.
Find out more about our approach and how we work with companies on gender here.
Key contacts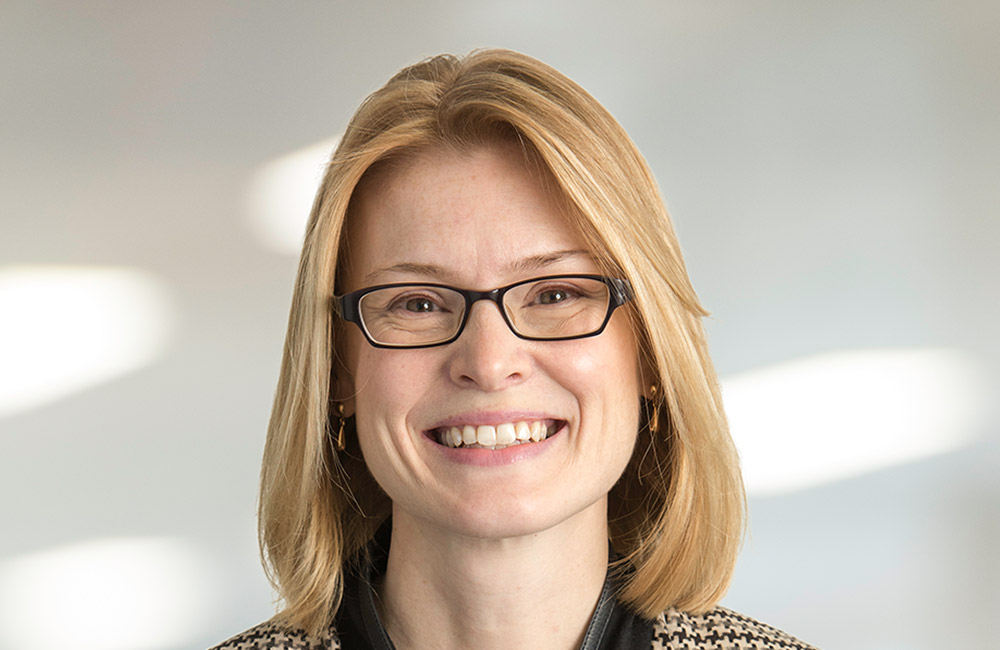 Director, Value Creation Strategies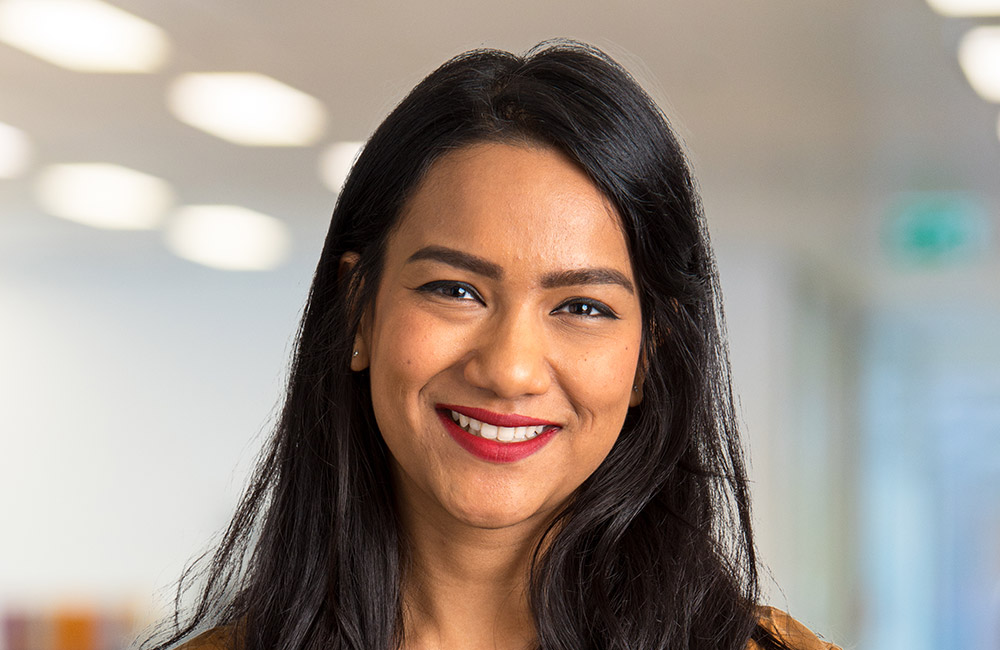 Gender Lead, Value Creation Strategies