Job creation is a core driver of our development impact. We invest to create sustained, inclusive and sustainable economic growth, full and productive employment and decent work for all, in line with Sustainable Development Goal 8.
As an investor we conduct due diligence and monitoring to ensure our investees meet international working conditions and terms of employment standards.
Achieving these standards can be challenging in countries with weak labour and health and safety practices, and where good quality infrastructure and equipment are often lacking. That means that our first step with many investments is to ensure we help businesses overcome these challenges.
Promoting adherence to labour standards is a fundamental aspect of our work with investees – but we also believe there are benefits to moving beyond compliance towards providing quality, fulfilling work.
Our job quality strategy aims to support businesses to value their employees and empower them to reach their full potential, unlocking their ability to contribute to business success.
It does so by focussing on four areas: building worker voice and representation, protecting invisible workers, strengthening HR capacity, and supporting inclusion and progression.
Key contacts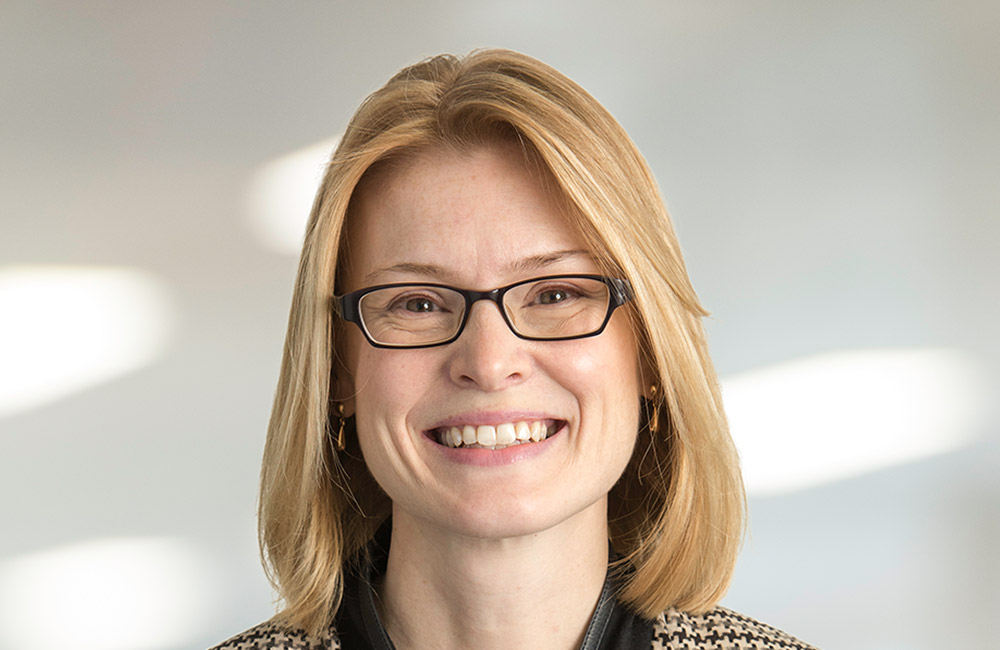 Director, Value Creation Strategies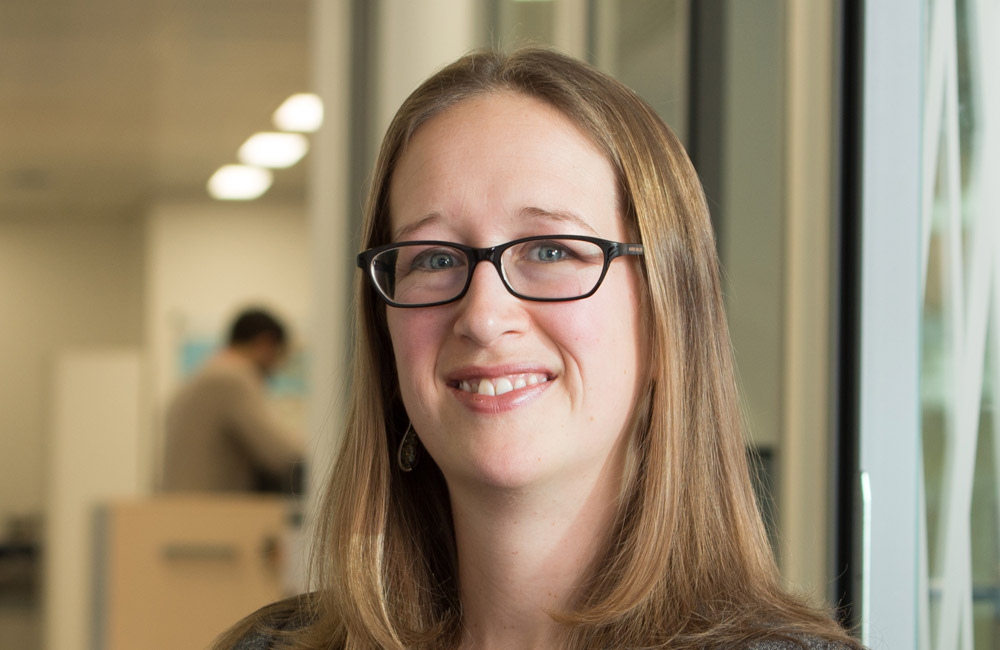 Job Quality Lead, Value Creation Strategies