There is a widening gap between skills levels in our markets and what companies need to perform and grow. This gap is greatest amongst young people, informal workers, low-income people, women, and those in fragile and conflict-affected markets. Supporting skills and leadership development is crucial if we are to meet our ambitions to support Sustainable Development Goal 8 on decent work and economic growth and to achieve impact in the sectors we invest in.
Our strategy focuses on developing people's skills for the green and digital economies, alongside environmental, social and governance training and leadership development. We are seeing the need to upskill and reskill workforces in new technologies and business models as part of our COVID-19 recovery response. And our focus on supporting a 'just transition' to a net zero economy means we're supporting marginalised groups to develop the skills this change will require so that no one gets left behind.
That's why our work in this area cuts across much of what we do. It ranges from providing environmental and social training, to supporting the boards and management teams of portfolio businesses, to managing The Africa List, our business network for leaders in six countries across the continent.
Key contacts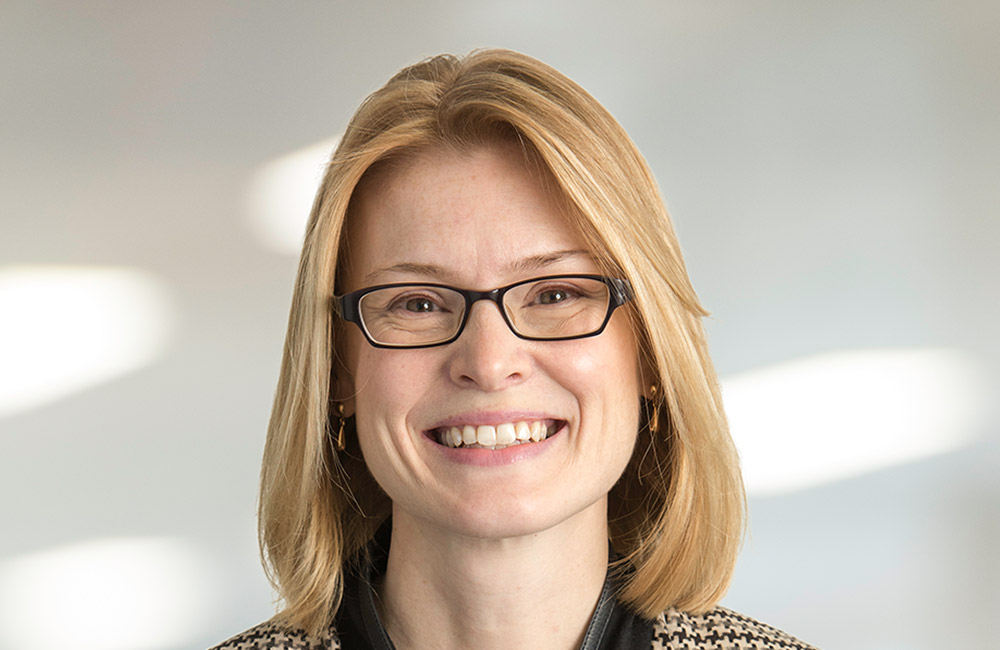 Director, Value Creation Strategies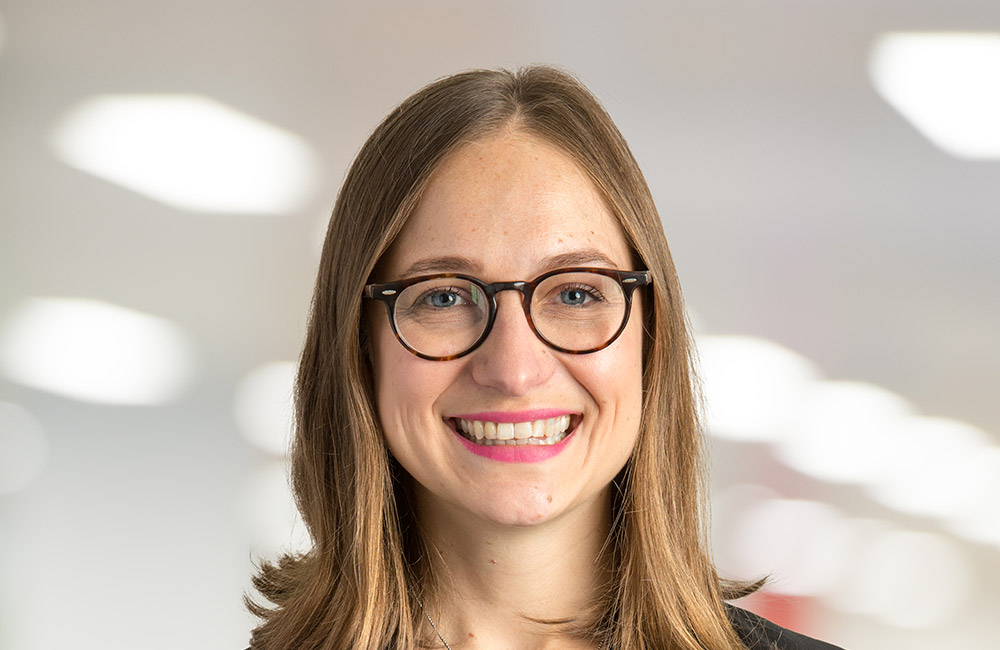 Skills & Leadership Lead, Value Creation Services
Head of Network, The Africa List