Catalyst Strategies
Our approach to innovating with catalytic capital
We invest through our Catalyst Strategies to shape nascent markets and build more inclusive and sustainable economies. 
It's an innovative approach to impact we've been following for the last five years to build on CDC's 70-year history of investing in emerging markets. Given we're investing in markets where there are few precedents or benchmarks, we take a flexible approach to risk in exchange for pioneering impact.  
Our strategies
Generalist Catalyst Strategies
We invest through generalist Catalyst Strategies to explore a broad range of investments addressing persistent market failures or building on emerging trends.
In 2017 the Department for International Development transferred the DFID Impact Fund to CDC to be part of CDC's catalyst strategies.
The Accelerator 
This strategy allows us to trial new models with direct investments, with the aim of enhancing inclusion, promoting innovation, or deepening our reach into frontier markets.
Catalyst Funds
The team focuses their investments on funds or other intermediated structures that provide significant development benefits through reaching underserved people or developing nascent or frontier markets.
Thematic Catalyst Strategies
We invest through thematic Catalyst Strategies to address a need within a sector. For example, to close gaps in value chains, financing, inclusion or sustainability. 
We currently manage three thematic strategies – and are looking to add more: 
Gridworks is targeting equity investments in transmission, distribution and off-grid electricity in Africa. It's a development and investment platform wholly owned and supported by CDC. 
MedAccess is increasing patient access to life-changing medical supplies. It does this by offering volume guarantees to reduce commercial risk and allow medical manufacturers to accelerate supplies to markets at affordable and sustainable prices. It's a UK-based social finance company founded by CDC.  
Energy Access & Efficiency aims to increase off-grid access to clean energy and provide finance for resource-efficiency projects, through local currency lending. It's managed in-house at CDC. 
Key contacts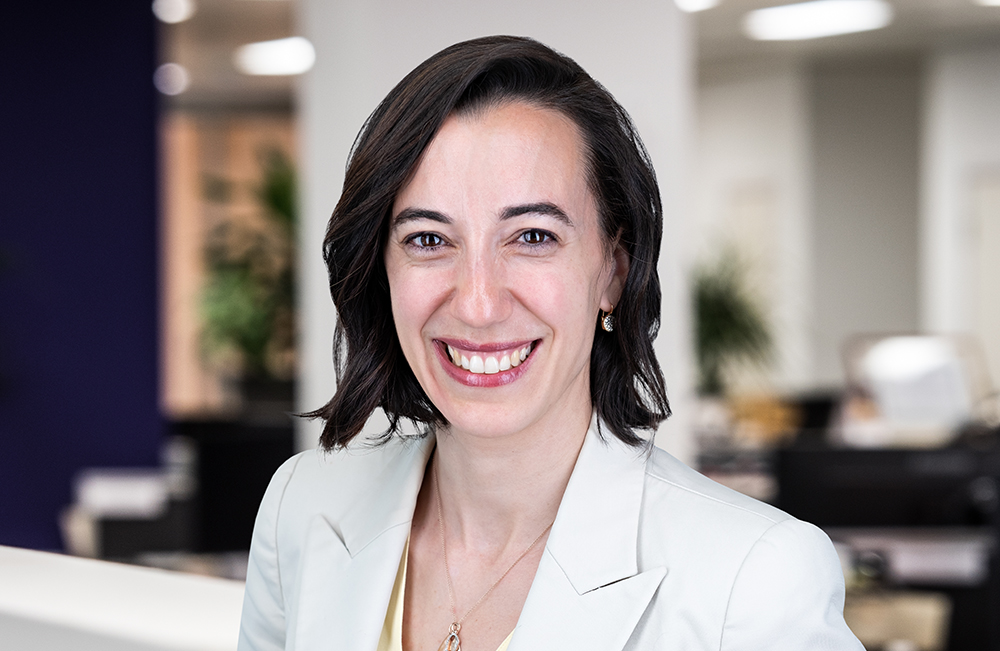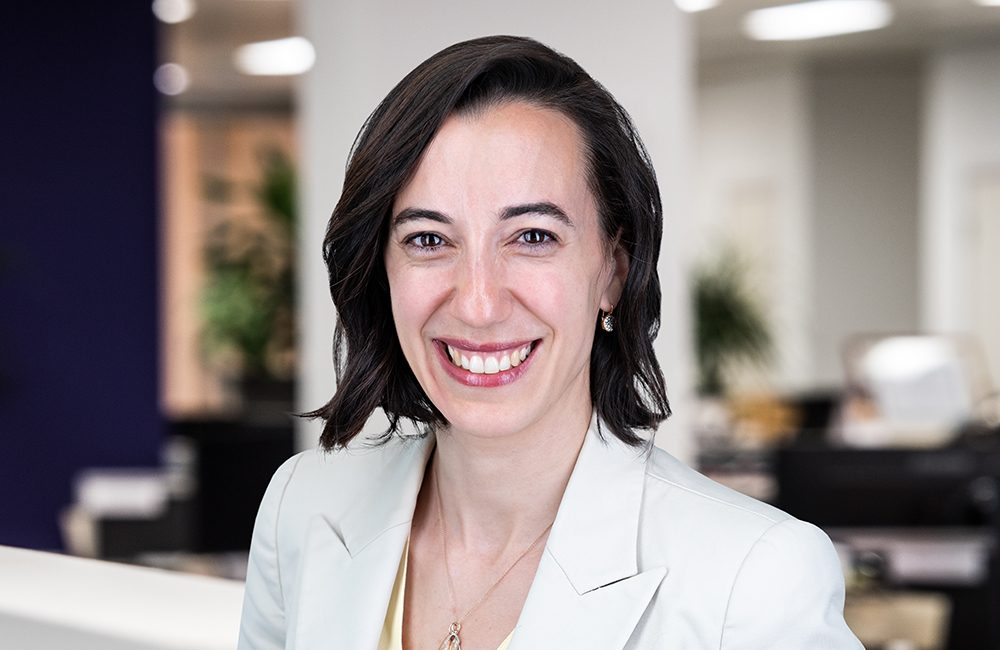 Deputy CIO for Catalyst Strategies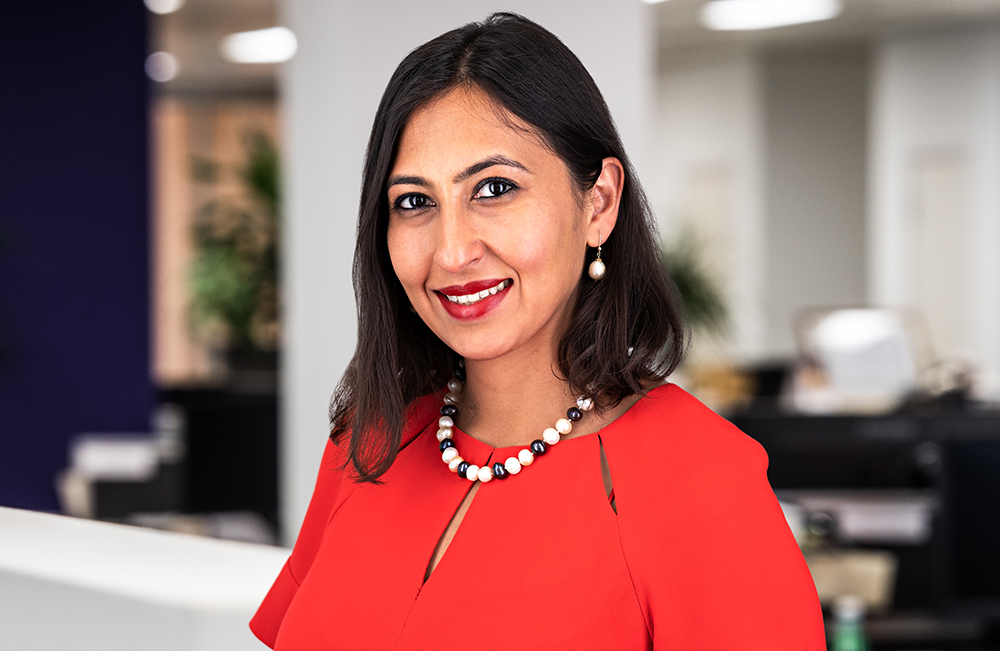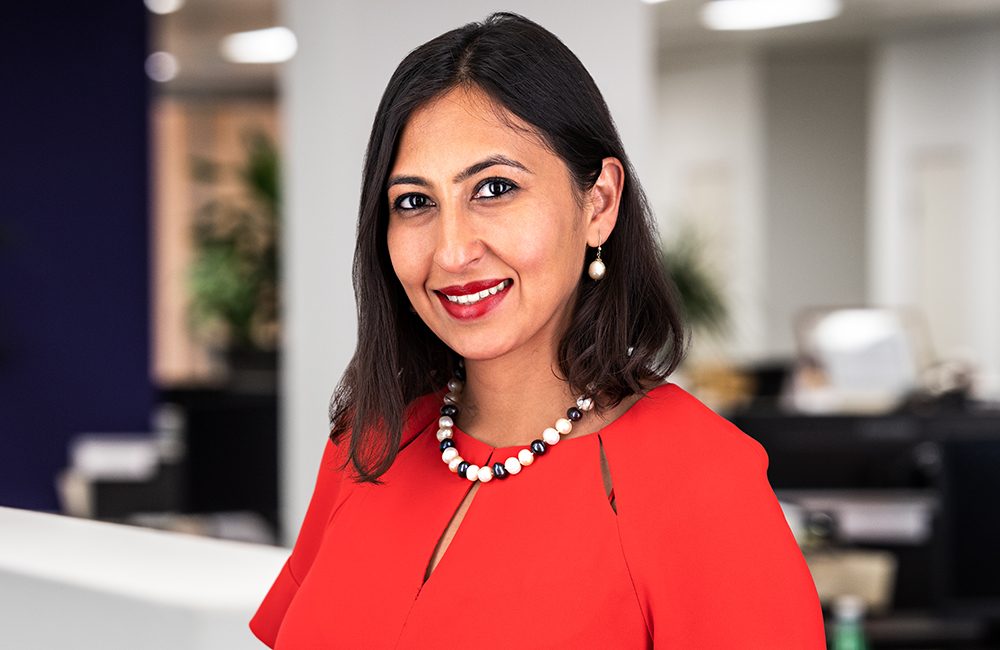 Investment Executive, Catalyst Strategies