It's crucial that each industry has the workers it needs. Without building the workforce – through education and training – industries won't develop or be able to reach their full potential. And better education leads to higher individual income and better social capital.
That's why education drives economic growth, while also being key to lifting individuals out of poverty.
And we face a giant education gap. UNESCO says that in the next 30 years more people will need to be educated than in all of human history so far. In particular, in sub-Saharan Africa the expected doubling of the population will result in 250 million more primary and secondary school-aged children, which is a 90 per cent increase over current levels – and we can't even deliver current levels.
Governments are clearly the custodians of education but the UN recognises the importance of the private sector in meeting the education gap – particularly in developing economies. Some 21 per cent of school education in sub-Saharan Africa is private, and 30 per cent in South Asia. And when it comes to tertiary and vocational education in these markets nearly everything is private.
In alignment with the SDG on education, we are committed to strengthening basic education, in other words investing to strengthen quality provision of education for school age children, and developing education for employment. We also look for opportunities to enable sector development, for example investing to overcome widespread challenges.
We evaluate any investment against our education impact framework [add link] so that companies impact both the student and the larger education system and wider market.
On an individual level, we want to deliver on learning outcomes – despite significant progress in improving access to education many children in our markets leave school without being able to read or do basic maths. We focus on life outcomes by seeking to invest in institutions that support the transition from education to meaningful employment. We take into account access and scale to make sure our investments fill a gap rather than compete with existing educational provision. And we prioritise students' wellbeing to safeguard students and support their mental and physical health.
On a system level we think about capacity and equity by backing providers who can improve the teaching capability, bring in higher standards and reach underserved segments of society. Accountability and trust are key for any educational offering. And while it is often hard to measure directly the impact of educational provision on the economy and society, there are ways of doing so – schools can contribute by running community events or hosting adult education in the evenings, for example.
Our direct equity investment in Unicaf delivers on all these aims. The quality of higher education in Africa has been poor with many degree students failing to get better jobs from their studying. In addition, the continent would need to build many universities in the next decade to meet demand. Unicaf provides online and on-campus, international standard degree and post-graduate degree programmes to working adults across Africa at a cost of up to 80 per cent less than studying in the UK or US.
Key contacts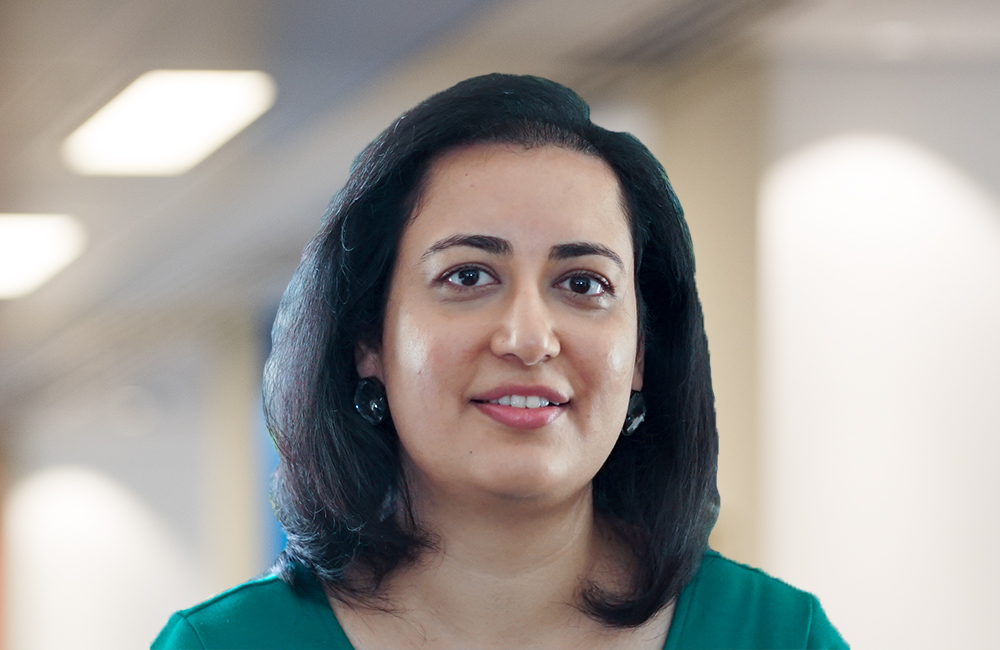 Sector Strategist - Health and Education