The United Nation's Sustainable Development Goals say nothing about financial services. Yet even the most fundamental of the 17 specified goals, such as eliminating hunger, cannot be achieved without a well-functioning financial sector.
The dependency is often direct. For example, the production and distribution of food requires farmers, transport companies and shop keepers to have access to capital. But it is also indirect. The Sustainable Development Goals will not be achieved without broad-based economic growth. And this cannot be achieved without financial institutions that facilitate payments, provide savers with somewhere safe to keep their money and direct capital to the enterprises that need it. The financial sector is as important to a country's development as infrastructure such as roads and electricity.
To varying degrees, the financial sectors of African and South Asian countries are all under-developed. Businesses find it difficult to borrow, capital markets are narrow and illiquid, insurance and other risk management products are unavailable, and large portions or the population have no bank account. Our financial sector investments are aimed at fixing these problems.
The most straightforward way is to make investments that increase the lending capacity of banks. This can mean providing them with equity capital to satisfy solvency regulations, extending them long-term debt for on-lending or providing risk sharing facilities. Trade finance, which is vitally important to businesses in developing economies, has been especially hard hit by post-crisis regulations and we are very active in this area. We have extended trade lines of credit to over 380 banks across Africa and South Asia.
Small and medium-sized businesses play a critical role in economic development, and we are keen to invest in businesses that help them access capital. A notable success has been our relationship with Equitas, an Indian microfinance institution (MFI) focused on lending to the owners of small businesses. On the back of our capital and advice, Equitas has become one of the few Indian MFIs to gain a banking licence and has expanded from its Chennai base, now serving more than three million customers in 12 states.
Besides making bank credit more abundant in our target countries, we aim to invest in companies that will make their financial sector more efficient or more sophisticated. This includes firms providing infrastructure for capital markets (such as exchanges and credit bureaus), firms that use digital technology (such as e-wallets) to extend the reach of banking to poor and widely dispersed populations, and firms that reduce banks' operating costs by providing advanced technology such as cloud-based banking platforms, credit scoring models and electronic trading platforms.
We invest in financial institutions through a variety of instruments and channels, ranging from taking direct equity positions with board representation to passively investing in third-party funds that cover our target sectors.
The immediate beneficiaries are the financial institutions to which our capital and advice are directed. But the progress they make helps to reduce financial exclusion and to provide businesses with the capital they need to increase output and employment. Incomes rise and poverty is alleviated.
Read our strategy to out more about how and why we invest in financial services. You can find it here.
Key contacts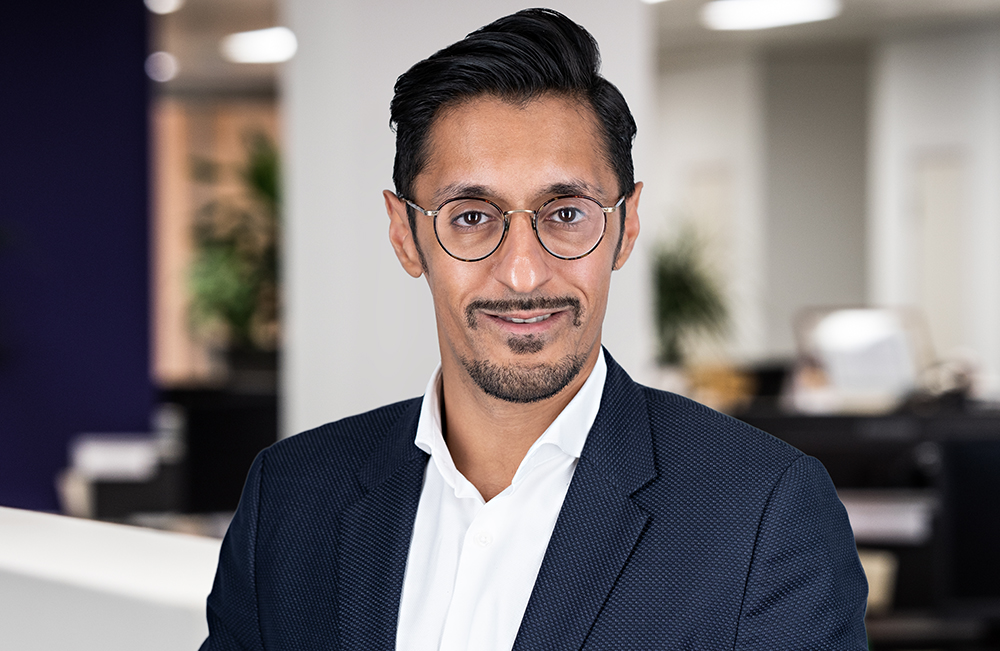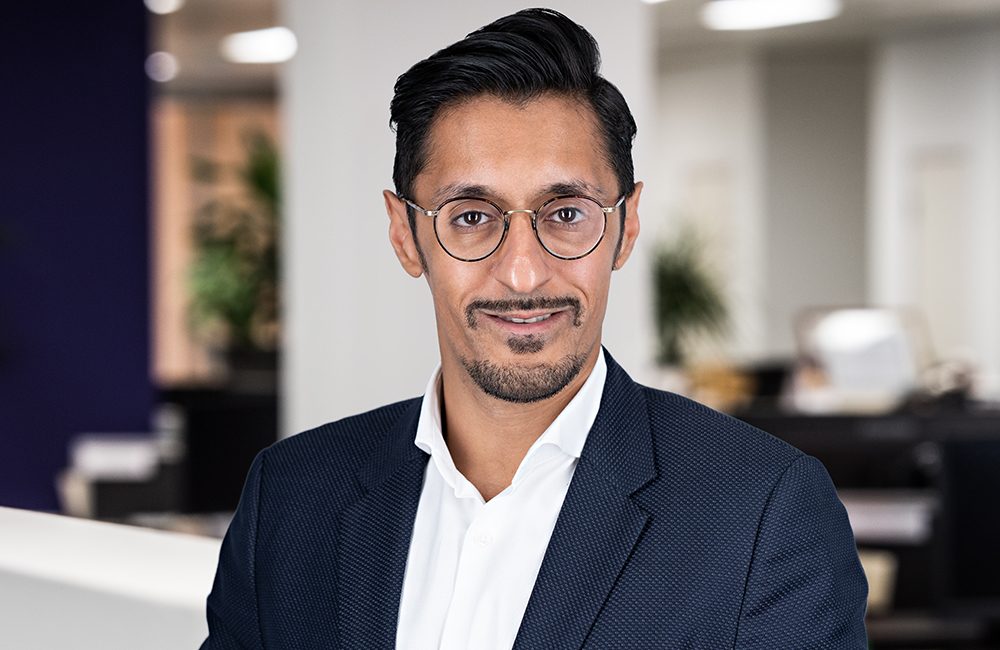 Sector Strategist - Financial Institutions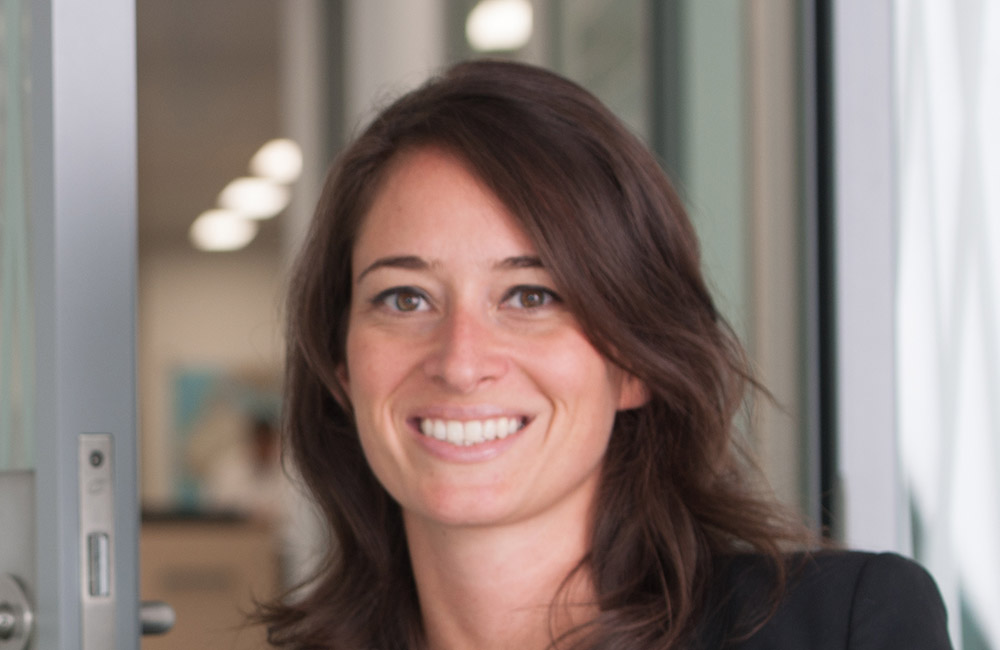 Director and Head of Financial Institutions, Equity