Infrastructure is fundamental to development and is the foundation of any economy. Manufacturing companies need power to operate. Workers need to be able to travel to their jobs. People need clean water.
And because of the breadth of the sector it can have a huge range of impact, whether creating jobs as a new power plant is built, bringing a better quality of life to people through water systems, irrigation and sanitation, or building a sustainable source of energy.
Significant development needs and challenges exist in infrastructure as Africa seeks to generate employment for the 12 million young people joining its workforce every year and South Asia fights to sustain growth. Governments are still behind in tackling infrastructure gaps while planning for long-term climate action requires additional funds and new capabilities.
We will continue to focus on power because of the impact it can have on economic growth and development and because there is still a lot of investment required. However, we also want to diversify our impact across other sub-sectors with the ultimate objective of contributing to poverty reduction.
Our other priorities are transport and water. Transport includes ports and logistics and tolled assets, especially tolled roads. While water involves the supply of high quality water and the treatment of wastewater.
In the future we plan to extend our investments to urban infrastructure looking at mobility, including electric vehicle infrastructure, and waste management, along with airports, railways and other tolled assets. At the moment though these are nascent areas and we know it will take time for them to mature.
Underlying all our thinking are the forces of climate change and technology. Infrastructure is at the heart of what any economy or society can do to fight climate change because it is responsible for a large proportion of emissions and can have a massive impact on reducing them by switching to renewable energy. Climate is a key factor in our investment choices. We are also looking at ways of investing in technology as it provides new business models and offers greater efficiency.
Our investments in power
Within power we have four key investment priorities. The first is to support the development of utility-scale generation capacity and we have several examples of this. We have invested in Globeleq, a pan-African independent power producer. We created Ayana in 2018 which is focused on building large solar farms in India. In addition, we have backed large power projects through our investment in African Infrastructure Investment Managers and Meridiam, and smaller scale projects through Frontier.
Our second priority in power is to strengthen public utilities and improve transmission and distribution networks.
Our third priority is to support emerging private-sector driven, decentralised energy solutions. Mettle, a South Africa-based pan-African developer of captive power projects, which is creating energy storage solutions, is a good example of this.
And our fourth priority is to catalyse technology solutions for climate action.
Key contacts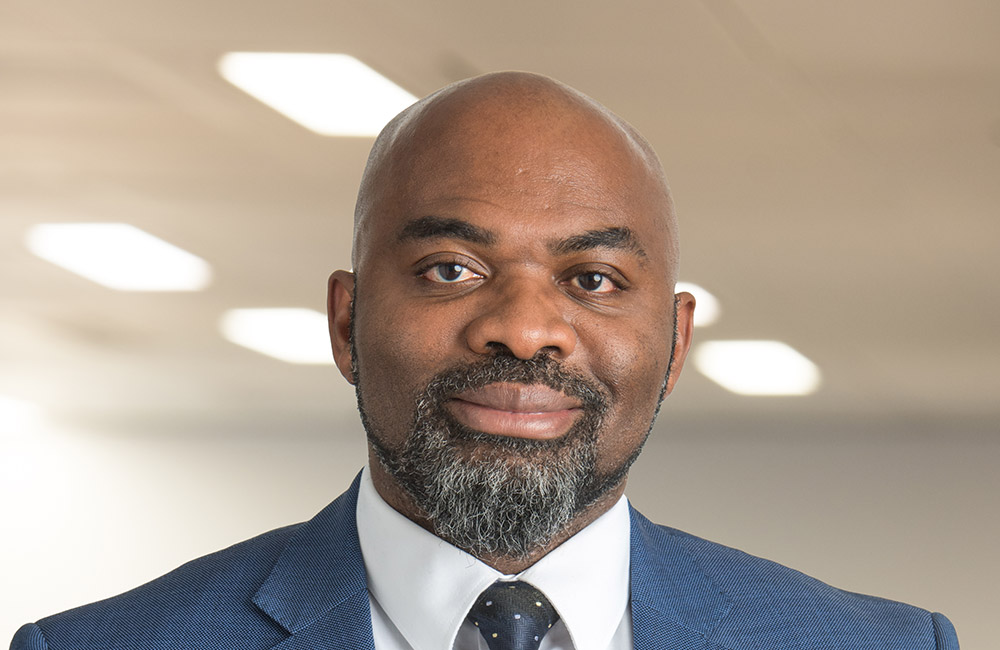 Director and Head of Infrastructure Equity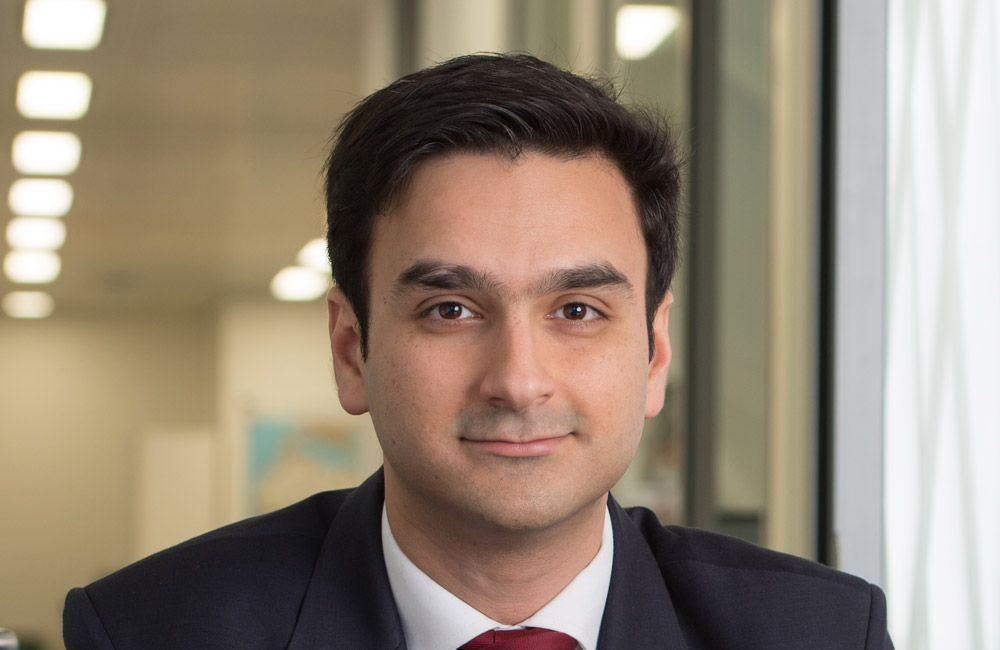 Director, Infrastructure Equity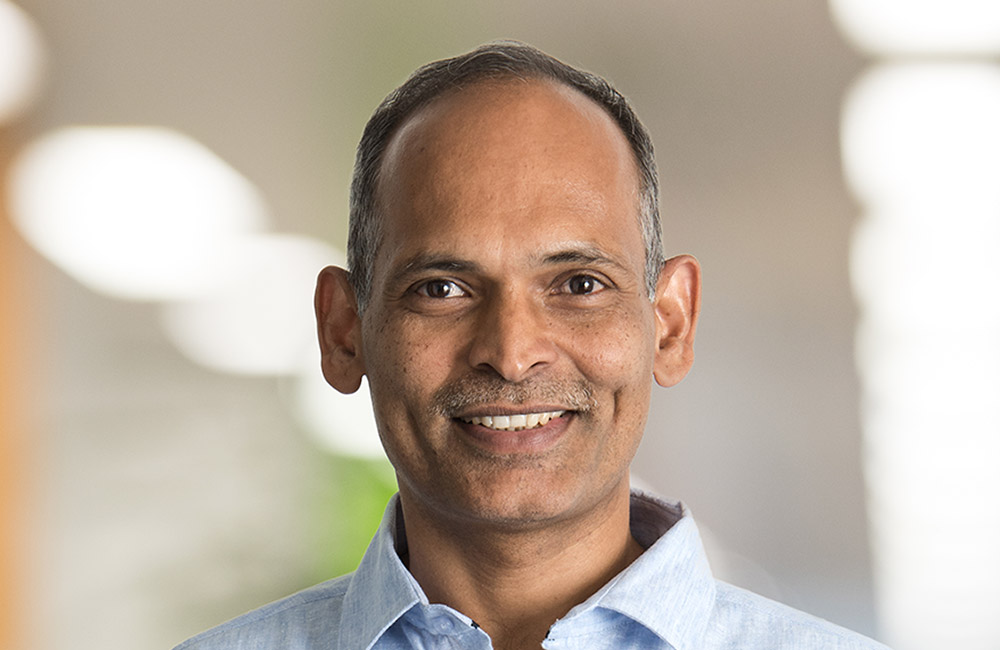 Director - Infrastructure