Our goal is to accelerate the pace of economic development. Having a local manufacturing sector providing key manufactured products is central to achieving that goal.
The first factor we weigh up when considering any impact-led, commercially rigorous investment is whether it improves the availability of manufactured products locally. Within that we prioritise manufacturing that caters for the basic needs of shelter, food and healthcare and promotes competitive local and regional supply on the basis of price, lead-time or quality.
A second factor is whether the investment will accelerate development of the manufacturing sector ecosystem – this is the supply chains, distribution channels, customer services and other elements that make it possible for a business to operate. We aim to identify and address country-specific constraints to sector development – such as the absence of packaging services – to make further investment in the sector more attractive and increase the pace of development. It's also about building capabilities within the sector, supporting sub-sectors that can export competitively and helping to build capable management teams that want to grow their business.
Our 2013 direct debt investment in Indorama, to build a large fertiliser plant in Nigeria, demonstrates many of these aims. It improves the local availability of fertiliser – making the country self-sufficient, supports the basic need of growing food, and creates a competitive export regionally and overseas. As a large plant it also supports the manufacturing sector ecosystem in requiring a range of supporting services such as welders, plumbers and electricians and has grown the talents of the management team through the international expertise of the owners.
A third factor to guide our investments is promoting more responsible production and consumption to reduce harm to people and the environment. This is about companies that are creating positive transformations in the interests of climate action, job quality, human capital, gender equality and environmental, social and governance standards. An example of this is 14 Trees, our joint venture with building materials company LafargeHolcim, which has created a sustainable solution to the clay-burnt bricks used to build many houses across Africa, which require firewood in their production. The Durabric uses earth, sand and cement which doesn't require firing, saving up to 14 trees per house.
Key contacts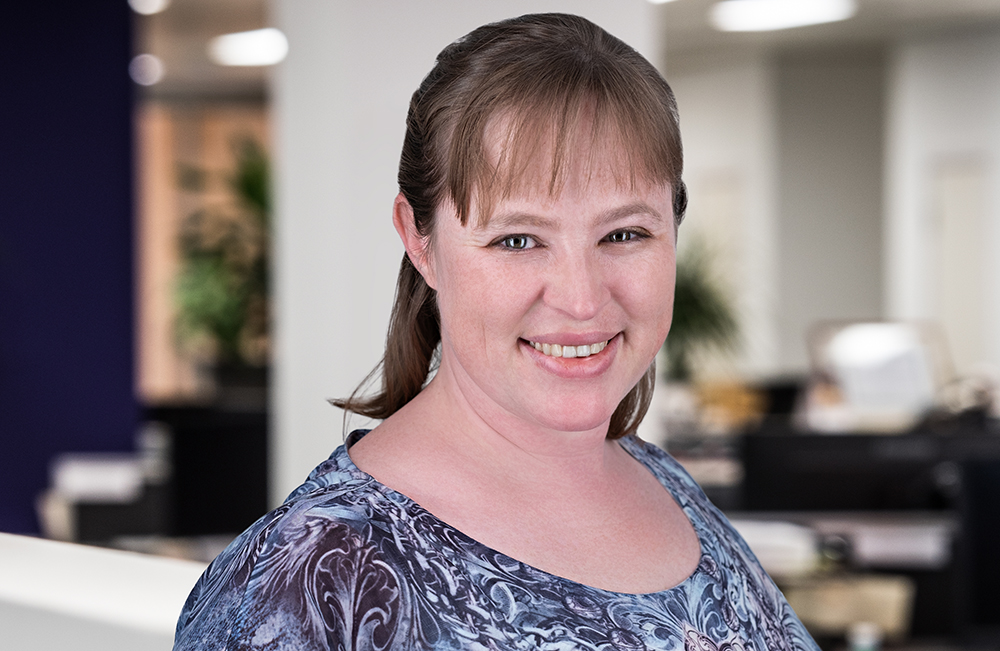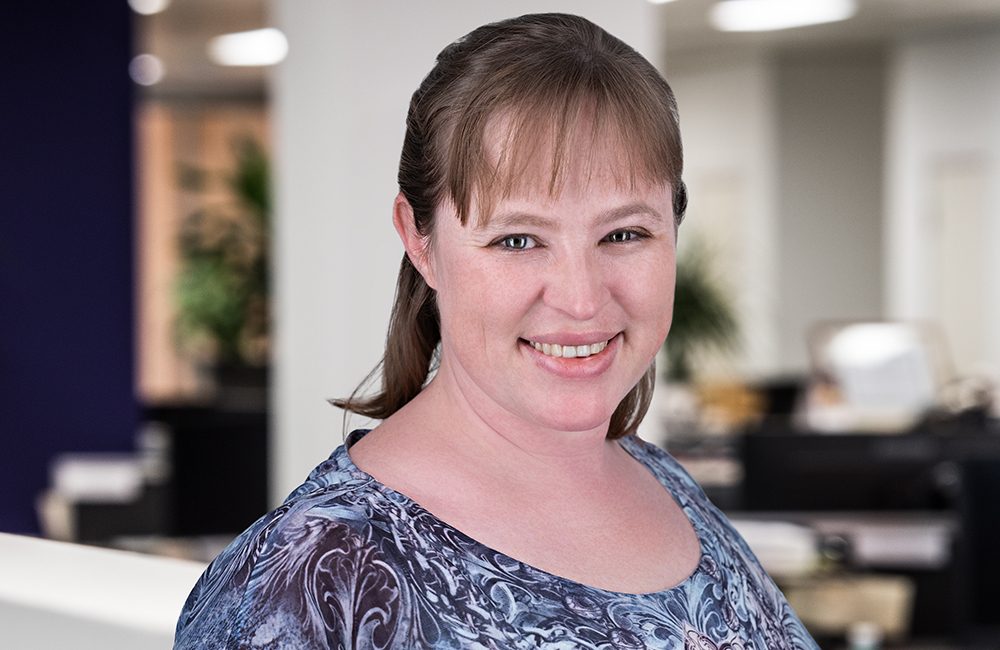 Sector Strategist - Manufacturing team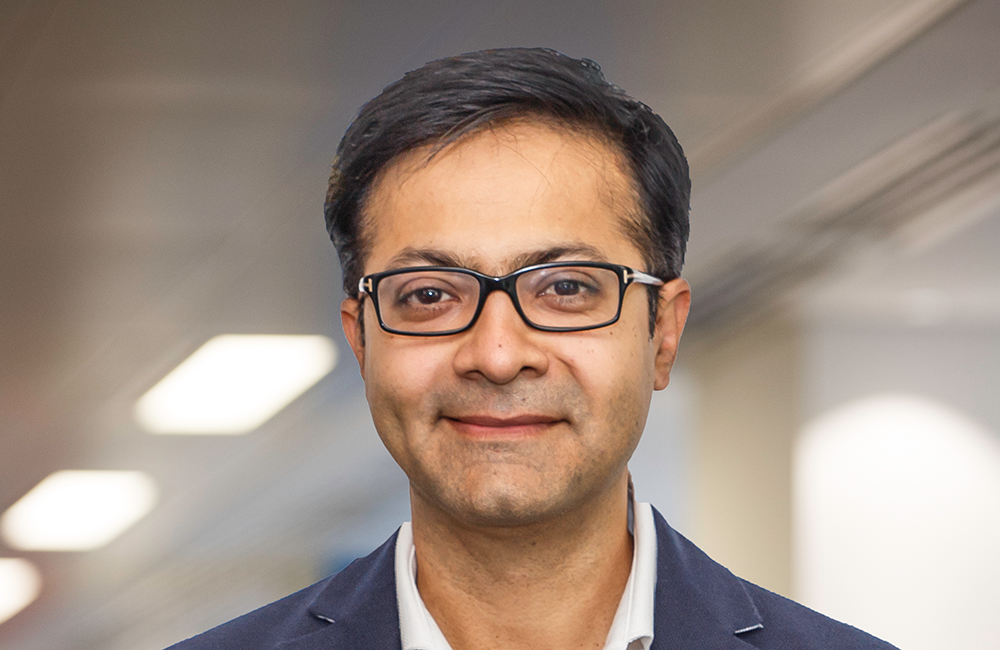 Director & Head of Manufacturing