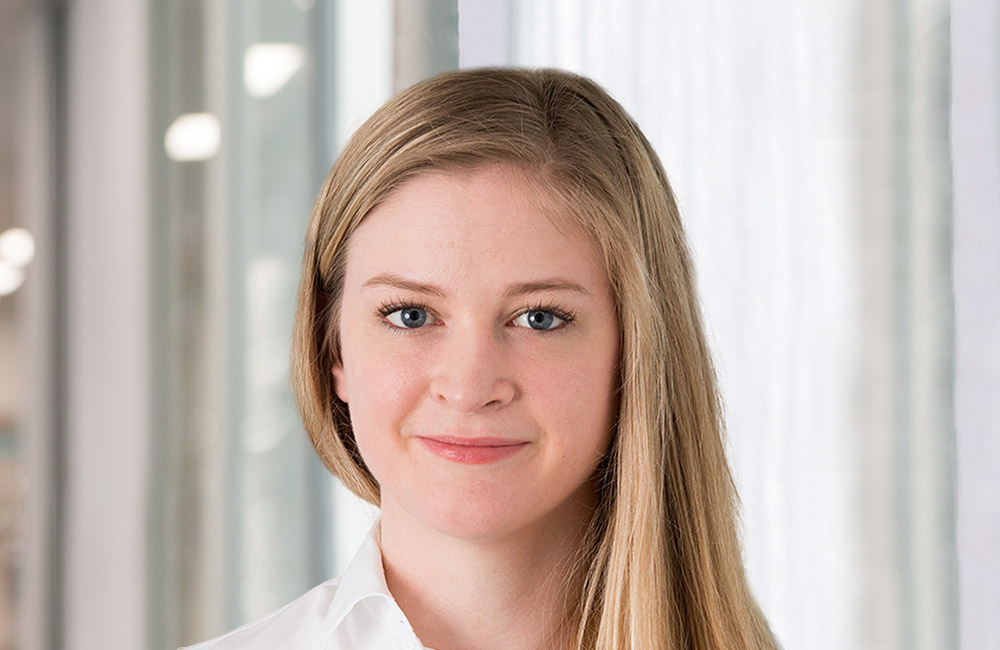 Associate, Impact Management
Alice joined our Development Impact team in 2014. Since 2017, Alice has been embedded within our Financial Institutions team providing guidance on impact management.
Her primary focus is to understand and drive development impact across our financial institutions portfolio. Alice has a special interest in SME finance, most recently leading a survey and analysis of SME performance in India for the RBL impact evaluation.
Prior to joining the financial institutions team, she co-authored "Measuring Total Employment Effects" (2017), a paper detailing CDC's approach of using social accounting matrices and labour force data for impact monitoring. In addition, Alice led on the revision of the economic factors underlying CDC's country difficulty index for the 2017 strategy, and supported on Harvard Business School's working paper "Impact of Funds", which evaluated the impact of CDC's funds portfolio from 2004-2012.