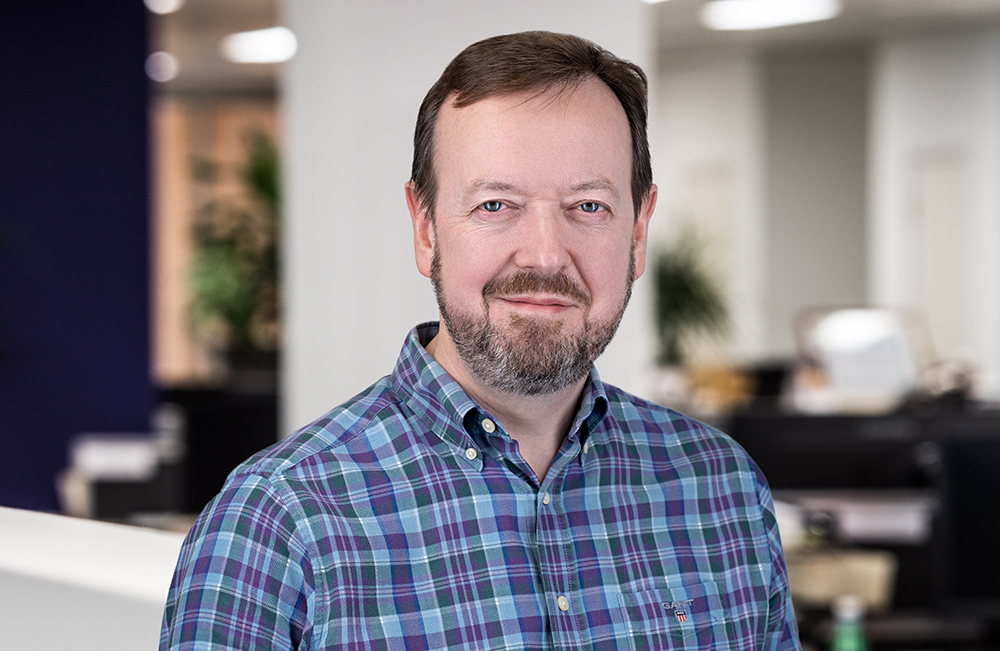 Deputy Chief Legal Officer, Equity
Andy Wallace heads up the direct equity group in the legal team and joined CDC in 2013. He has overall responsibility for the legal aspects of CDC's equity investments and for managing the equity lawyers.  He works on CDC's equity investments across Africa and South Asia.
Previously, he spent twelve years as a senior lawyer with 3i Group in London. Whilst at 3i, Andy worked on private equity investments in Europe, the US, Asia and Brazil as well as on major corporate projects. Prior to that, Andy was a commercial solicitor in private practice in what is now Blake Morgan in Oxford.
Andy has an LLB (Hons) from the University of Bristol and qualified as a lawyer in England & Wales in 1995.