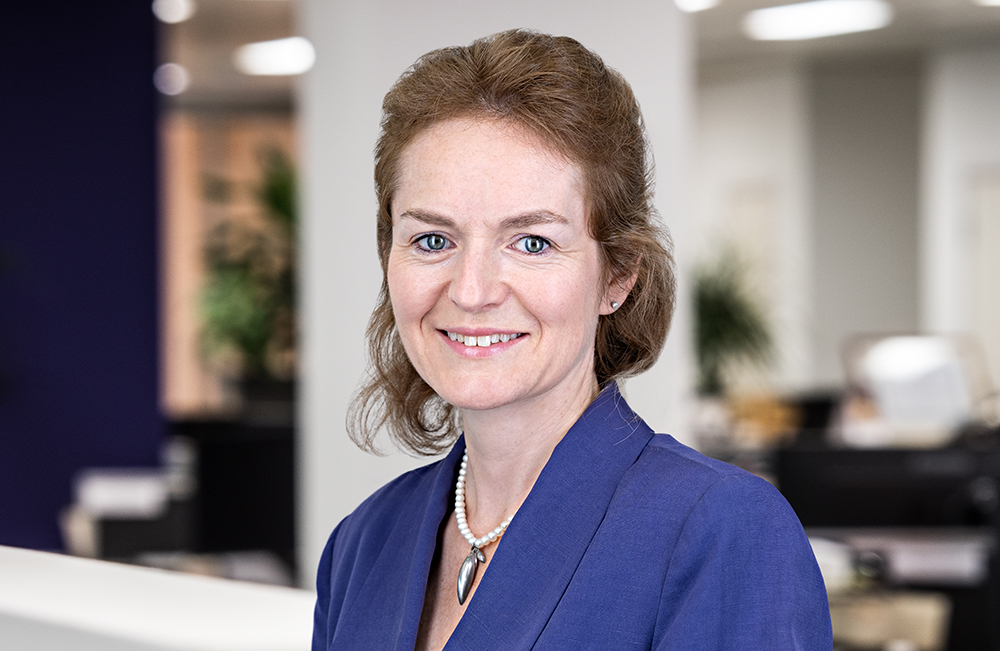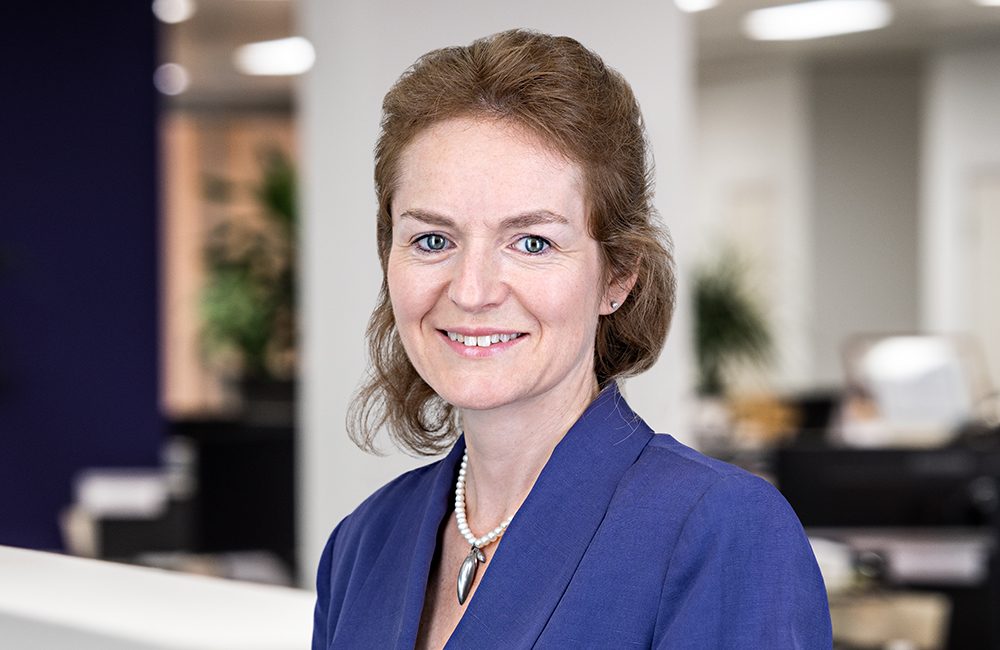 External Investment Committee Member
Anne-Marie Harris is a chartered accountant and worked in corporate finance for 10 years before joining impact investing firm Bridges Fund Management in 2006 as a partner in the UK Sustainable Growth Funds, leading a number of successful investments and exits during her tenure. She currently serves as the COO/CFO of the Global Steering Group for Impact Investment, which brings together leaders from the worlds of finance, business, philanthropy and government to galvanise the Impact Economy for the benefit of people and the planet. Anne-Marie is also a non-executive member of the Investment Committee of Palladium's West Africa Impact Fund.
Anne-Marie joined CDC's Investment Committee in 2019, and focusses on transactions in the Catalyst Portfolio.