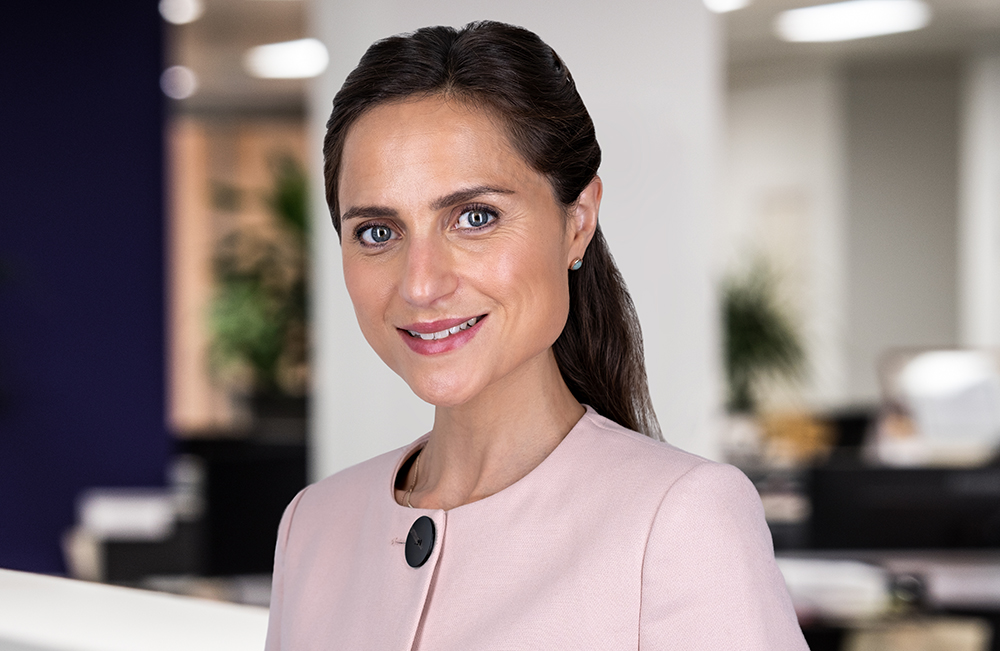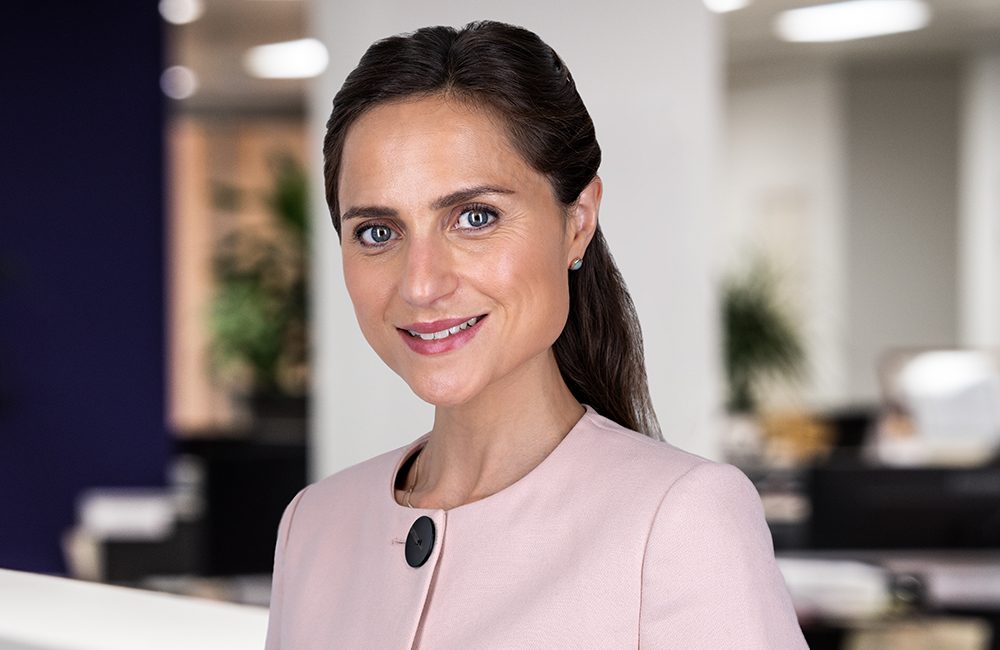 Investment Marketing and PR Manager
Clare Murray joined CDC as Investment Marketing and PR Manager in 2018.
Previously, Clare worked for Inflexion Private Equity where she was a key part of Communications and Origination Marketing team. Prior to that, she was an Account Manager at Citigate Dewe Rogerson for five years, working with global financial institutions and FTSE 100 companies.
Before this, Clare spent three years at Equus Communications, working closely with private equity clients and advisers.