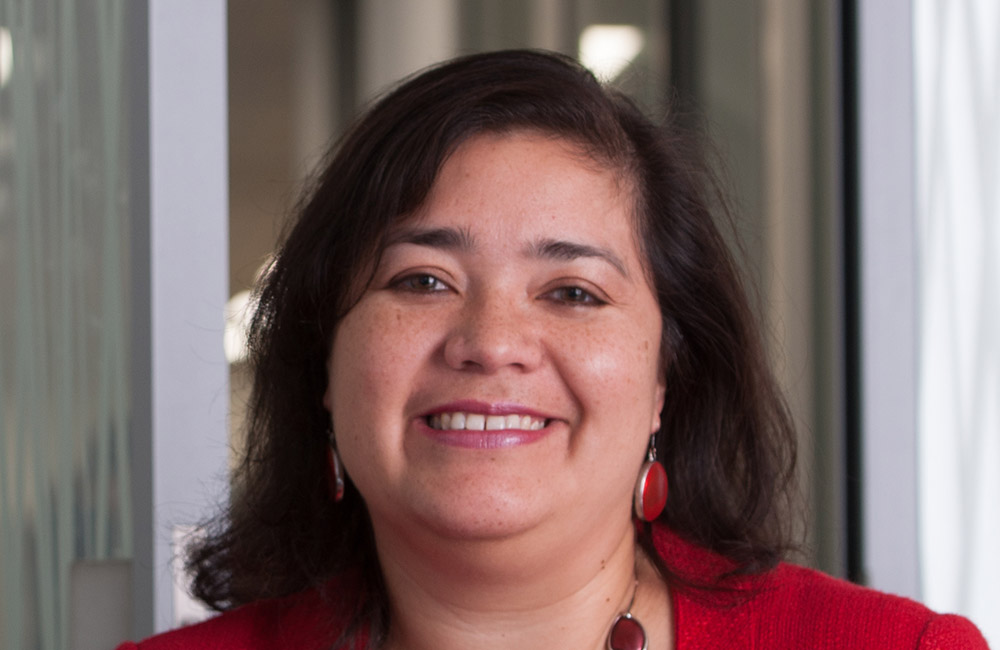 Managing Director, Funds and Capital Partnerships
Clarisa joined CDC in 2007. She is a Portfolio Director responsible for sourcing, managing, developing and monitoring fund investments in Africa.
Prior to focusing on Africa, she had spent 3 years sourcing and managing part of CDC's South Asia, China and South East Asia fund investments portfolio. Prior to that, Clarisa focused on co-investment opportunities, alternative assets and microfinance investments across CDC's core geographies. Previously, she spent over four years as project manager at Grupo Financiero Uno (now part of Citigroup Central America) and before that worked for four years in CDC's offices in London and Costa Rica making direct investments in Latin America.
Clarisa graduated from Marquette University in Wisconsin with a BA (Hons) in Mathematics and Economics and has an MBA from INCAE Business School, Nicaragua.