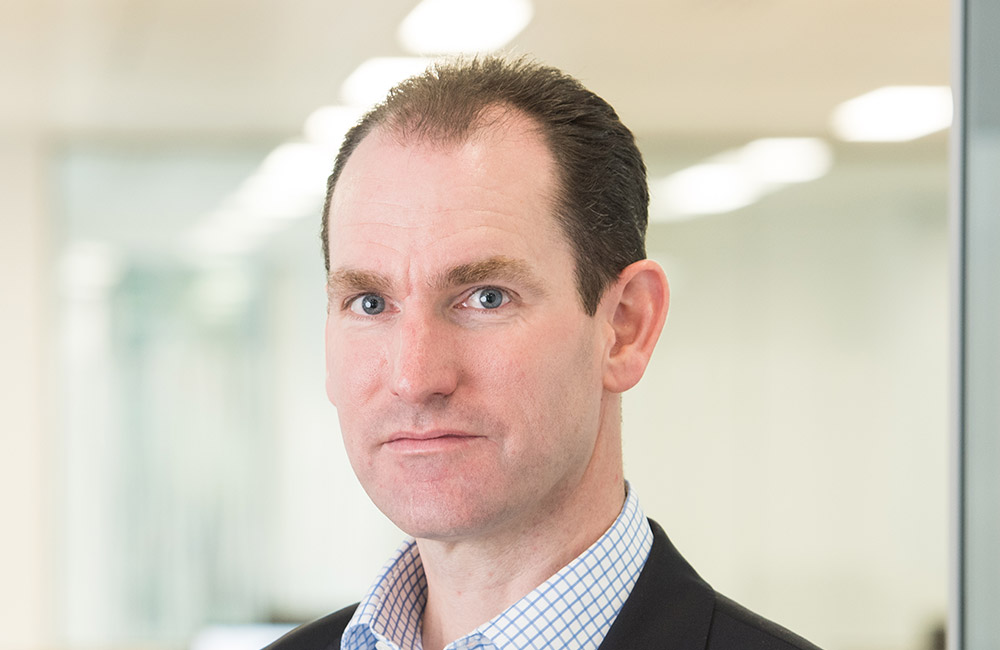 Chief Financial Officer
Clive joined CDC as Chief Financial Officer in 2015 to manage our finance, business services, and human resources and organisational development teams. He is a member of the CDC Board and our Executive Committee.
Clive was heavily involved in building our 2017 business case which resulted in the grant of an additional £3.5 billion of funding from DFID. Much of his time is spent supporting the work of our Board Committees on Audit, Risk, and People and Remuneration, and he was the driving force behind our 2016 Remuneration Review.
Prior to joining CDC, Clive spent three years at Expedia where he was CFO of Expedia's Global Lodging Group. This comprised the Hotels.com and Venere.com websites, as well as the Lodging Partner Supply business, which managed the supply of hotels for all the Expedia businesses.
Before that, Clive was Finance Director, EMEA for Dow Jones where he also ran sales and marketing and operations for the organisation's consumer media business. This followed more than six years at the Financial Times where he held several roles including Head of Strategy, Global Financial Controller and Finance Director EMEA. Clive joined the Financial Times from parent company Pearson plc where he worked in the company's head office on financial planning and analysis, mergers and acquisitions, and corporate strategy.
Clive started his career with PwC and is a qualified accountant (ACA). He also holds an MBA from Duke University and an MA from Cambridge University.