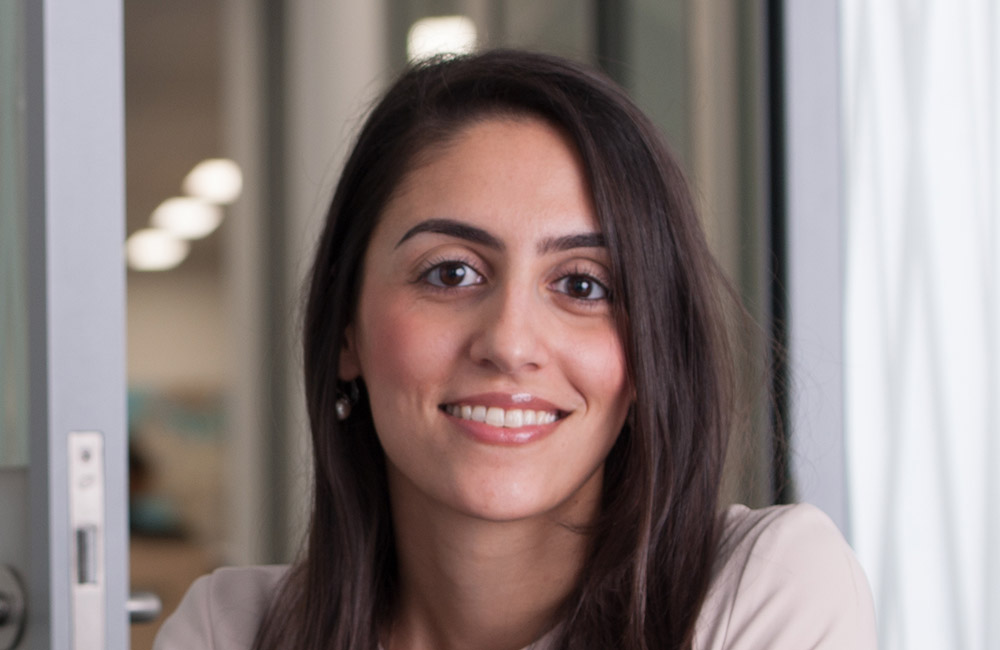 Director and Head of Financial Services Funds
Dalia is Head of Financial Services Funds at CDC Group plc. She is responsible for investing and managing a USD 200 million portfolio across Africa and Asia with a focus on integrating Environmental, Social and Governance standards and supporting the UN's Sustainable Development Goals. In addition, Dalia is experienced at establishing new investment vehicles and serves on the advisory board of several private equity and venture capital funds.
Prior to joining CDC, Dalia worked at FMO, a leading global impact investor with circa USD 10 billion in assets under management. She started her career in investment banking with Morgan Stanley in London.
Dalia holds a M.Sc. (Cum Laude) in Finance & Investments from the Rotterdam School of Management in the Netherlands. She is a frequent speaker on the topics of sustainable investing and emerging markets.