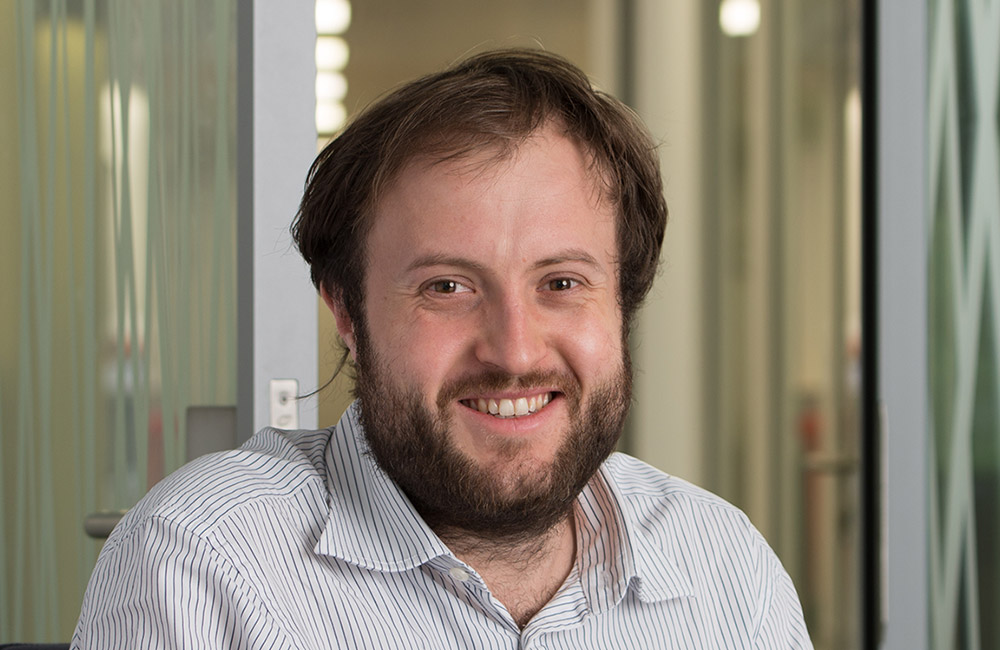 Director & Head of Consumer Businesses team
Dave joined CDC in 2012 as part of the team tasked with rebuilding CDC's Direct Equity business. He has since taken on the leadership of our Consumer Businesses team, which covers investments in healthcare, education, retail and technology.
He has overseen investments in some of the most innovative healthcare businesses in emerging markets including Narayana Health, India's leading affordable hospital chain; Rainbow Hospitals, India's leading paediatric hospital chain; and HCG Africa, which is creating the first pan-African network of cancer clinics.
He has also partnered with Lord Darzi at Imperial College on a landmark framework which explores how the private healthcare sector can contribute to universal health care.
Dave has also led investments which use technology to deliver innovative, low-cost solutions to market challenges in Africa and South Asia. These include the Daraz Group, Pakistan's leading ecommerce company, since acquired by Alibaba; M-KOPA, the world's largest, pay-as-you-go solar energy company; Jumia Group, Africa's leading internet company; and Unicaf, Africa's leading digital tertiary education provider.
Prior to joining CDC, Dave was an Investment Manager at Bridges Ventures, leading transactions across a range of sectors including renewable energy, ICT and financial services.
Dave also co-founded and was Director of Strategy and Investment for the Tony Blair Africa Governance Initiative, a non-profit aimed at improving private sector development in post-conflict countries including Sierra Leone, Rwanda, Liberia and Nigeria.
Outside of CDC, he is a Founder Director of community network The Cares Family, a Non-Executive Director at Evelina London Children's Hospital, and a Director of cycling technology firm Beryl.cc and childcare marketplace Koru Kids.
Dave has a BA from Oxford and started his career at McKinsey & Company.