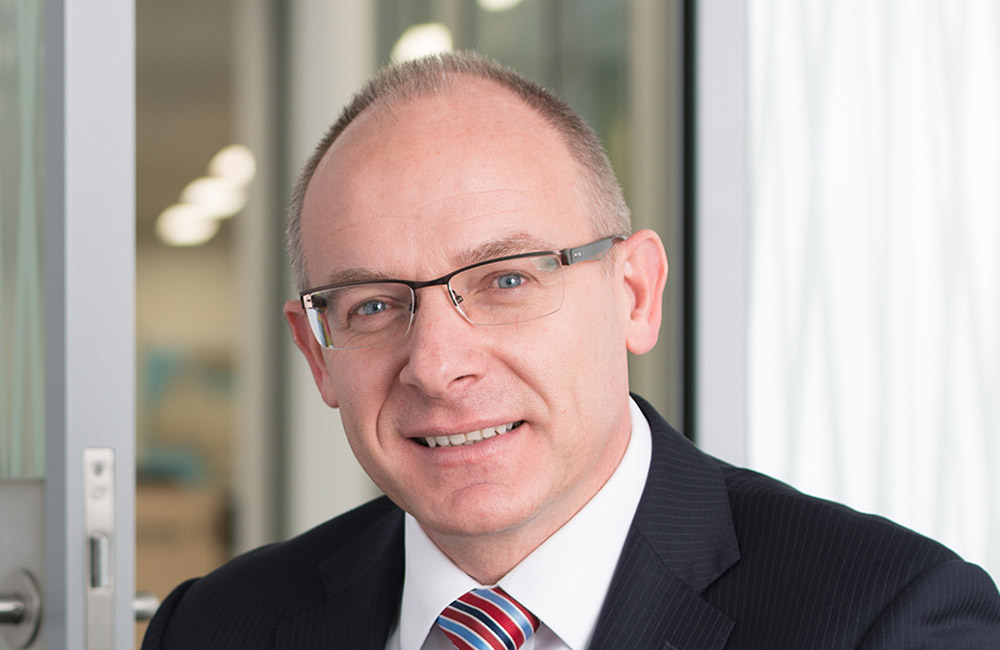 Director, Business Services
Davor joined CDC from Killik&Co llp, a retail advisory stockbroking firm, where he worked for three years as Director of Information Technology with managerial responsibility for the firm's infrastructure and software development projects and operations.
Prior to this Davor was Head of Information Technology and Fund Data at SVG Capital plc, a listed private equity investment trust and advisory business with operations in London, Boston and Singapore. Davor started his IT career at Sanlam Investment Management, South Africa, where he held a number of senior IT management positions overseeing operations throughout Southern Africa and the UK. Davor holds a Masters Degree in Electronic Engineering and an MBA from the Graduate School of Business, University of Cape Town.