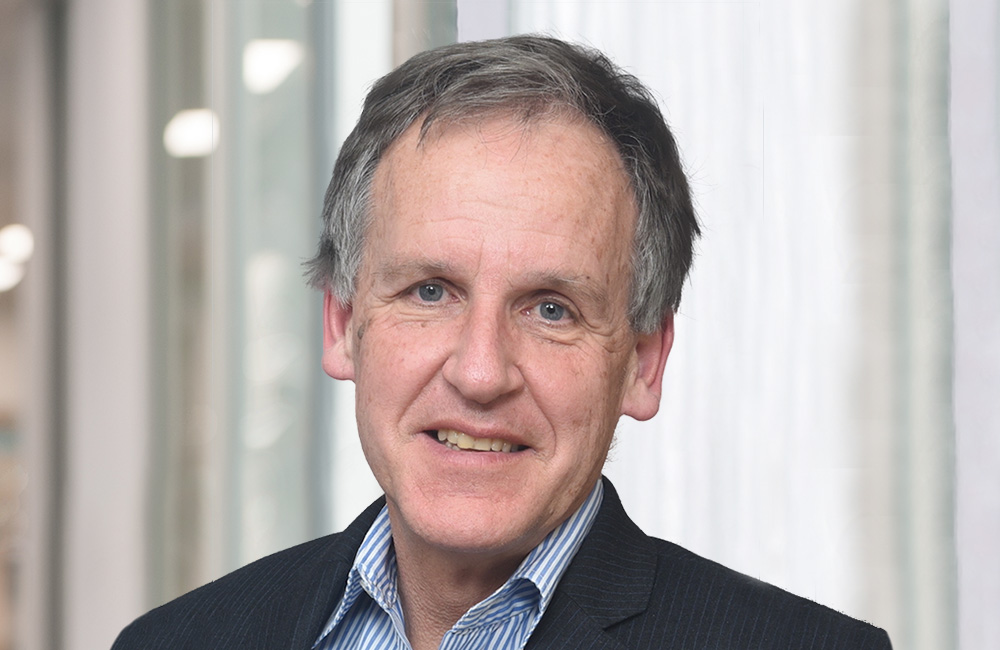 External Investment Committee member
Donald Peck is now an adviser to and investor in for-profit and not-for-profit social enterprises in developing countries, after a career in emerging markets finance. Donald worked for CDC from 1991-2004 and for Actis 2004-08, living in India 1995-2008. He worked in development finance and venture equity in developing countries for 20 years from 1988-2008, after a 10-year stint in emerging markets investment banking in the city of London. Donald was a founder of an Indian social venture fund, Lok Capital, which is based in Delhi and Chennai. He is currently also chair of a UK charity, the treasurer of the UK think-tank, Institute for Public Policy Research, and a trustee of Think Ahead, the fast-track mental health social worker training scheme for UK graduates.
Donald joined CDC's Investment Committee as an external member in 2013, and focusses on transactions in the Catalyst Portfolio and direct equity investments in Asia.