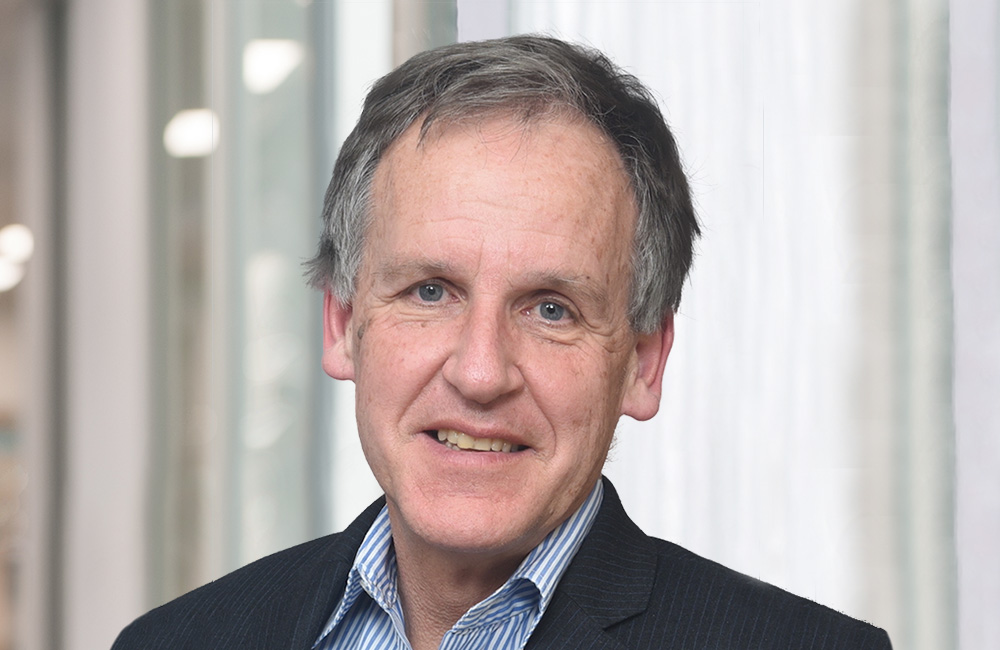 External Investment Committee member
After a career in emerging markets finance, Donald is now an adviser to and investor in for-profit and not-for-profit social enterprises in developing countries.
He is chair of two UK charities; Health Poverty Action, which is active among marginalised people in Africa and South East Asia (principally Myanmar and Cambodia), and Foundation Rachel & Pamela Schiele, which is an environmental charity operating an organic farm in Argentina. He is also treasurer of the UK think-tank, Institute for Public Policy Research.
In India Donald supports a number of charities and acts as mentor for social enterprises. He was a founder of an Indian social venture fund, Lok Capital, which is based in Delhi and Chennai, and is active with Paul Hamlyn Foundation on its work with marginalised groups in India and is a trustee of Think Ahead, the new fast-track mental health social worker training scheme for UK graduates.
Donald worked for CDC from 1991-2004 and for Actis 2004-08, living in India 1995-2008. He worked in development finance and venture equity in developing countries for 20 years from 1988-2008, after a 10-year stint in emerging markets investment banking in the city of London. Donald holds a D.Phil in Latin American History and an MA in Modern History, both from the University of Oxford.
Investment committee: Equity investments in South Asia.