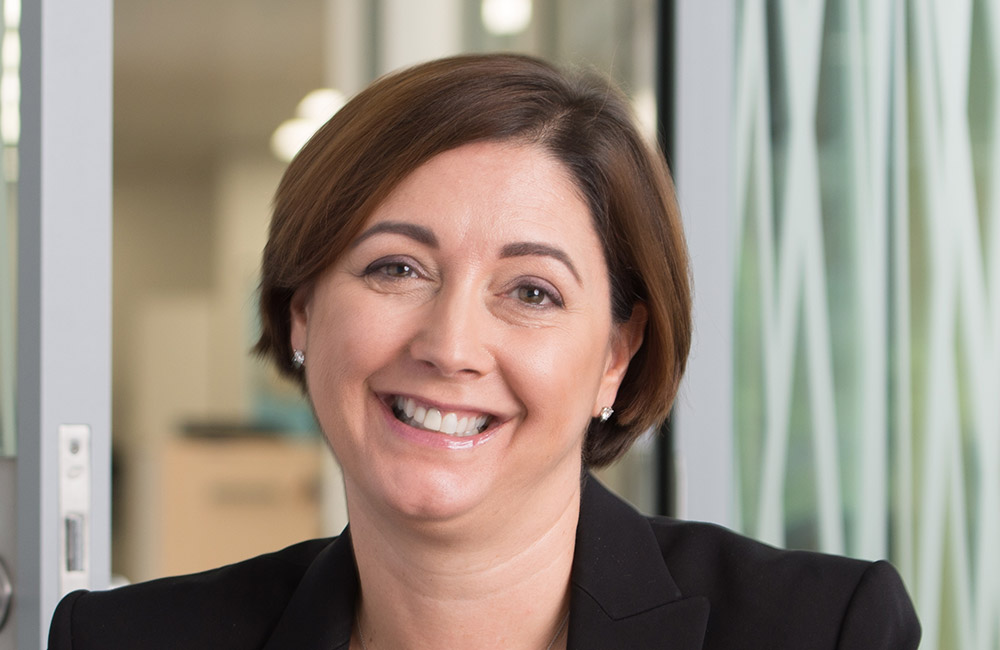 Deputy Chief Legal Officer, Funds and Capital Partnerships
Elizabeth has been with CDC since 2008 and is currently Deputy Chief Legal Officer, Funds.  She leads a team of legal professionals that support intermediated investments in all sectors across CDC.
Elizabeth joined us from Atlas Ventures, an early-stage venture capital firm focused on technology and biotech companies, where she served as Associate General Counsel.  Prior to that, she was Of Counsel at Morrison and Foerster, LLP in Hong Kong, Singapore, and London.  Prior to moving to Asia, Elizabeth was an attorney with Exxon Company, USA in Houston Texas.
Elizabeth earned a Bachelor of Science degree, with Honours, from Drexel University in Philadelphia and a JD degree at the University of Maryland, being admitted to the Maryland chapter of the Order of the Coif.