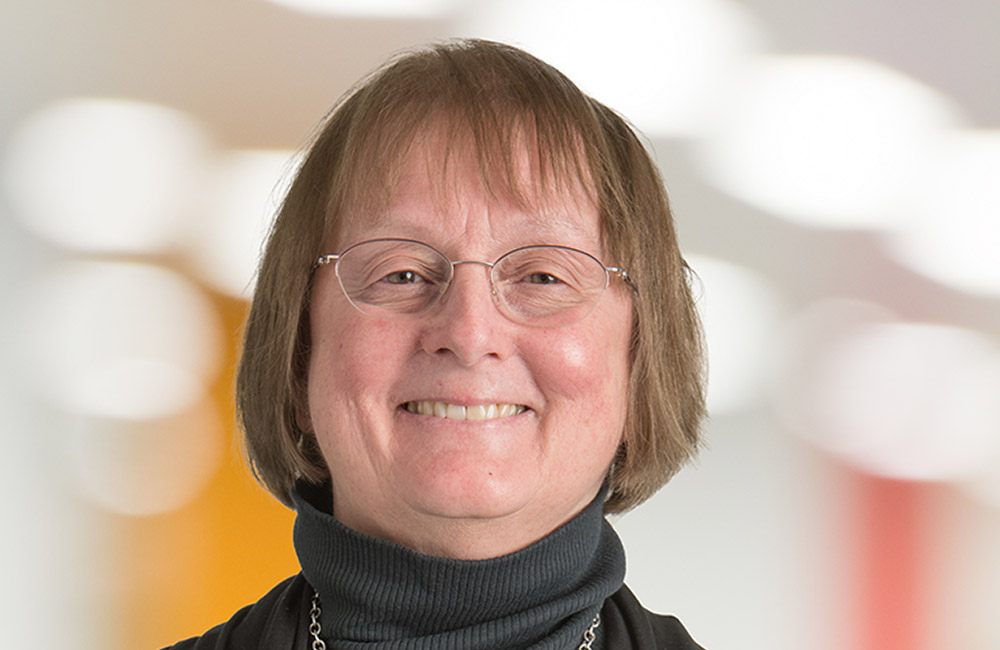 Managing Director, Investment Risk and Analytics
Frances joined CDC in November 2014, coming from the Millennium Challenge Corporation in Washington, DC, where she was Senior Investment and Risk Officer in the Office of the Chief Executive. She brings to CDC extensive experience in investment and finance across global emerging markets.
Frances previously served in senior positions in the US Treasury, the European Bank for Reconstruction and Development, Lehman Brothers, and Bank of Boston. Her experience covers a range of financial activities, including corporate finance, private equity, investment management, debt restructuring, and development of proprietary financial products. Much of her work has been in emerging markets, particularly in Asia, Africa, and Eastern Europe. Frances has advanced degrees in both Economics and Law.