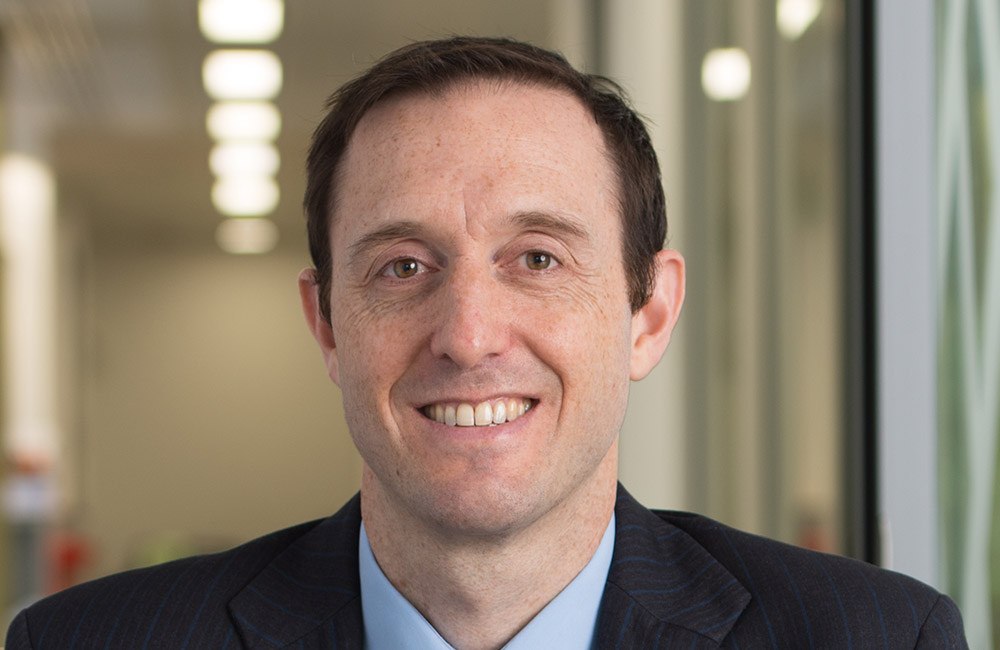 Head of Energy Access and Efficiency
Geoffrey is an Investment Director and Head of the Energy Access and Efficiency team at CDC,providing debt financing solutions for decentralised energy and resource efficiency. In addition to providing catalytic finance to companies, Geoffrey is engaged in cross-cutting initiatives to promote the sustainable development of the energy access sector.
Prior to joining CDC, Geoffrey was a Chief Investment Officer in the private sector operations department at the African Development Bank where he was responsible for leading teams in corporate and project finance transactions in a variety of sectors, including energy, agribusiness and financial services. Geoffrey holds an MBA from HEC Paris.