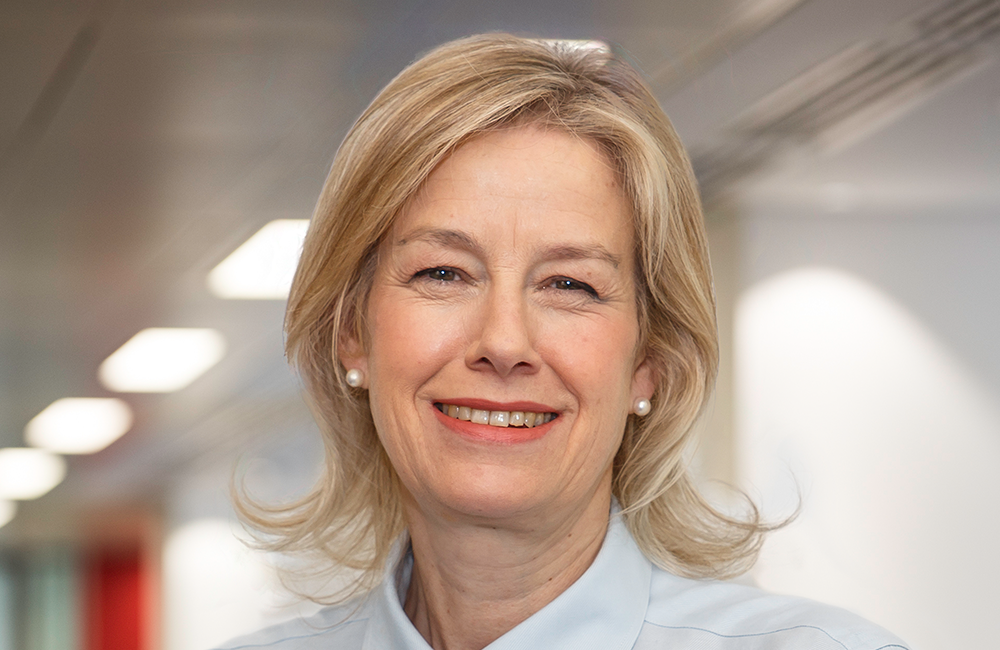 Head of Private and Institutional Capital Engagement
Gillian joined CDC in 2017 and leads our strategy around mobilisation of third party private capital. Her work involves building CDC's relationships with investors and developing products and platforms with our investment teams which enable private and institutional investors to deploy capital into our geographies and sectors.
Over the course of 20 years in finance, Gillian has advised a broad range of private and public companies in the US and Europe working extensively with institutional investors, multilateral agencies and governments.
Gillian has held various senior roles at J.P.Morgan and RBS. She began her career at J.P.Morgan with a variety of advisory and capital markets roles in New York and London including establishing an emerging markets structured finance group working across Latin America, Africa, Asia and Emerging Europe.
Gillian then joined The Royal Bank of Scotland where she was a Managing Director in Debt Private Placements, Portfolio Management, Group Treasury and Corporate Coverage and was appointed to the Management Committee for the Corporate and Institutional Division.
From 2015 to 2017 Gillian was at the European Investment Bank as a voting member of the Investment Committee for the European Fund for Strategic Investment. Her work involved catalysing private capital alongside EIB funds to spur economic growth and trigger term investments into sectors including renewable energy, infrastructure, transport, health and education.
Gillian is a governor of The London School of Economics and a member of the Finance Committee. She has also served as a governor of the Museum of London and on its development board, audit and remuneration committees.
Gillian has a Masters from Columbia University's School of International and Public Affairs and a BSc. in Economics from The London School of Economics and Political Science.