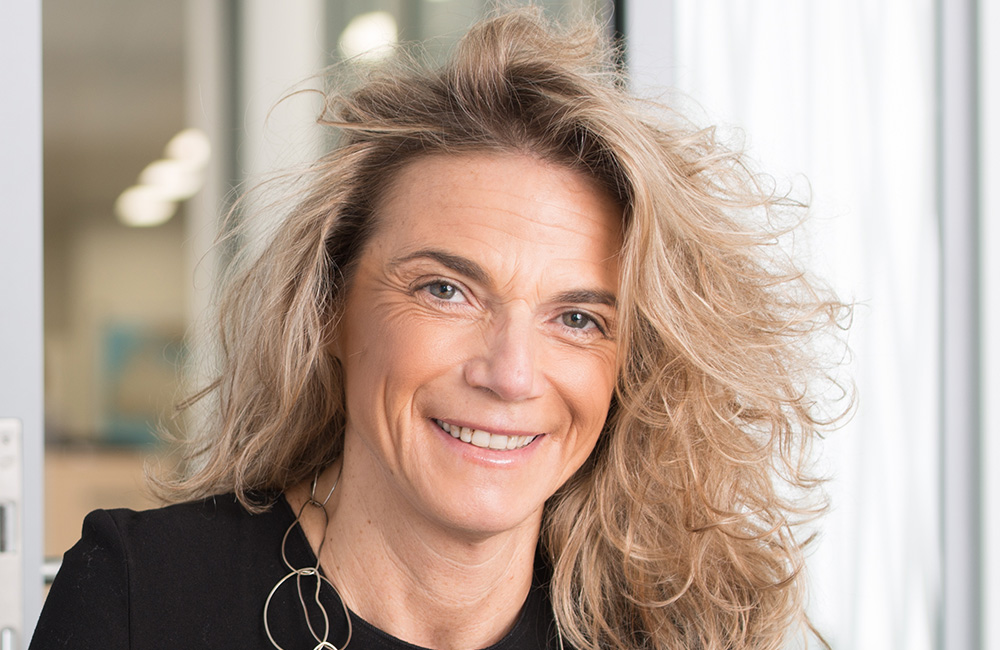 Head of Construction and Real Estate
Ilaria Benucci joined CDC Group in 2013 and is currently Head of Construction and Real Estate (CRE).
Previously, Ilaria worked for AIG Global Real Estate where she was responsible for investments in emerging Europe, Russia and Turkey. Prior to that, she spent over 10 years at the European Bank for Reconstruction and Development where she was Head of the Property and Tourism team.
In her current role at CDC, Ilaria is responsible for CDC's equity investments in Africa and South Asia in the CRE sector. Current portfolio includes logistics, hotels, mixed use developments and residential.