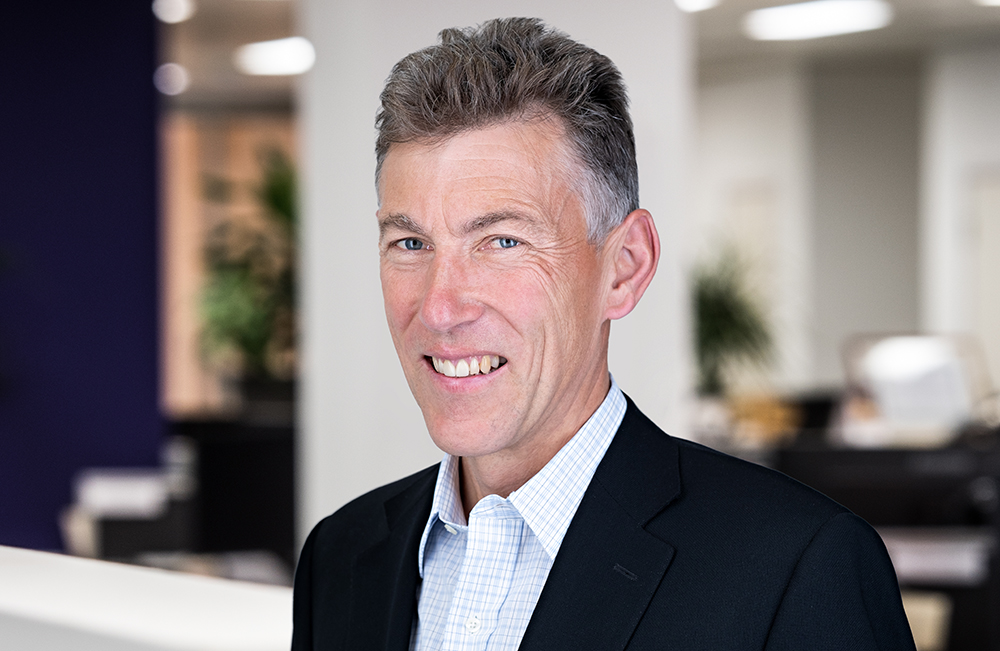 External Investment Committee Member
James Heath retired in 2019 from Pathway Capital management, a private market investment firm with some $50 billion in AUM, having served on its Investment Committee since 2004. He was previously responsible for its European and Asian offices, and initiated and led its co-investment programme. Prior to Pathway, James spent 12 years at PE firm Nash, Sells & Partners (now Sovereign Capital) where he focused on direct deals, serving on the firm's Investment Committee and on the boards of a number of portfolio companies.
James joined CDC's Investment Committee as an external member in 2019, and focusses on intermediated transactions.