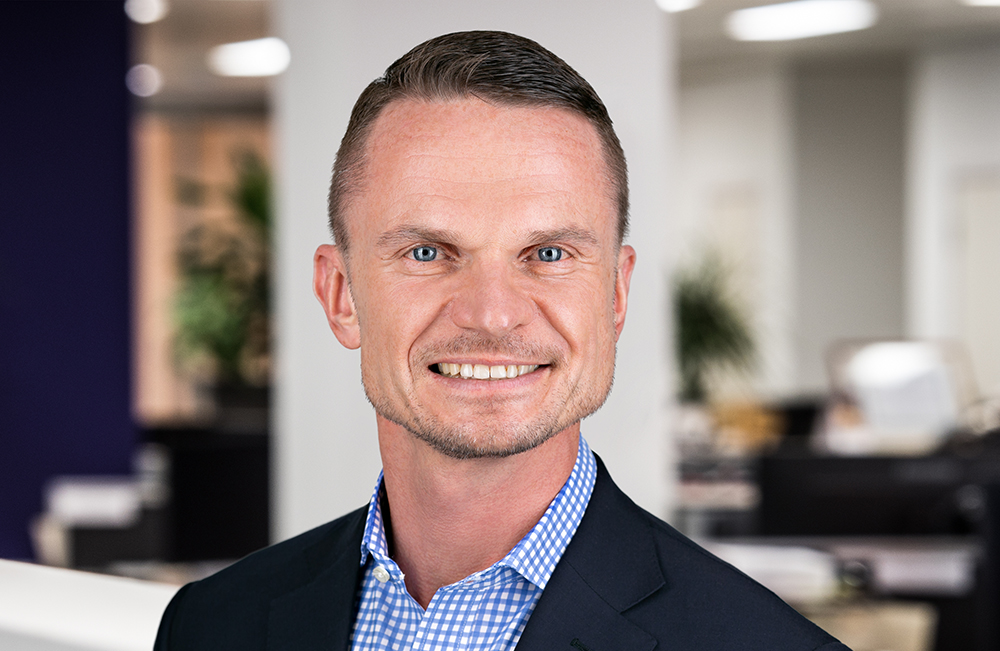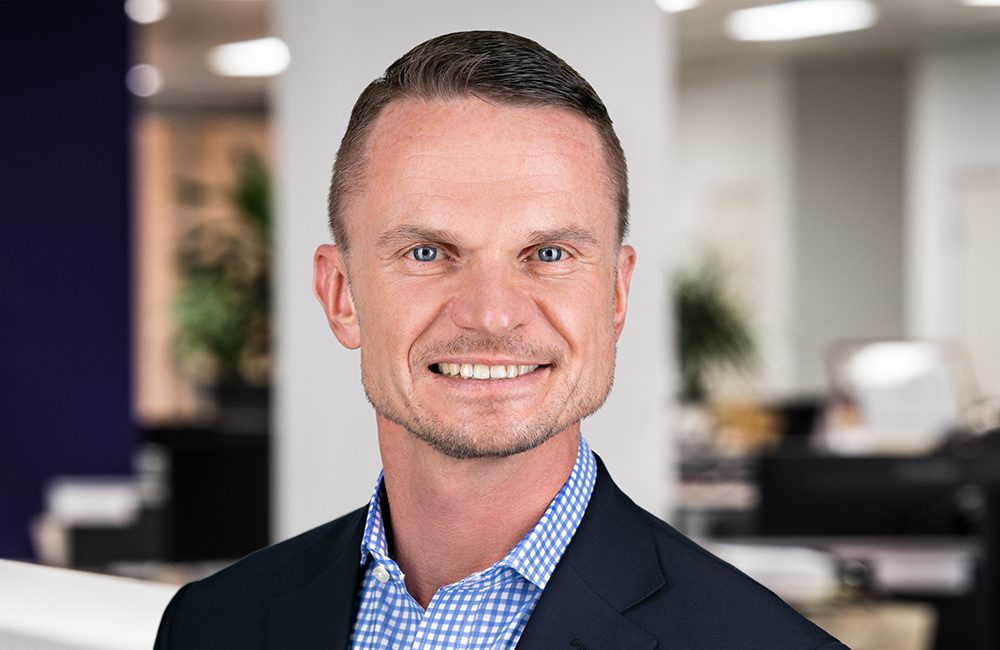 Head of Johannesburg Office & Portfolio Director, Funds and Capital Partnerships (Africa)
Jeremy has been a Director of CDC's Intermediated Equity (IE) business in Africa since 2011, where he is responsible for a number of fund relationships across Africa. These include single-country SME funds, regional funds, sector funds in microfinance, venture capital, technology infrastructure, mezzanine debt funds and pan-African funds.
Jeremy started his working life at CDC in London in the Africa Funds team and moved to Johannesburg to help open our office there and represent the IE team in early 2016. In February 2018, he was appointed head of the Johannesburg office, managing both the office and CDC's relationship with DFID, the FCO, DIT and other UK government entities.
In 2012, he assisted with a successful investment in a single-country SME fund in Zimbabwe which is now raising a follow-on fund. We played an important role in helping to build and steer this fund manager through a challenging economic environment.
Jeremy also led our IE team's work on permanent capital structures and the team subsequently made two investments in African longer-term capital structures, one pan-African and one focused on Sierra Leone.
Prior to joining CDC, Jeremy worked for the Asian Development Bank (ADB) in Sydney as a private sector development specialist. Prior to that he worked in investment banking for Macquarie Bank and Goldman Sachs. In the first half of his career, Jeremy lived and worked in China and Hong Kong.
Jeremy holds a BSFS from Georgetown University and an MBA from Columbia Business School.