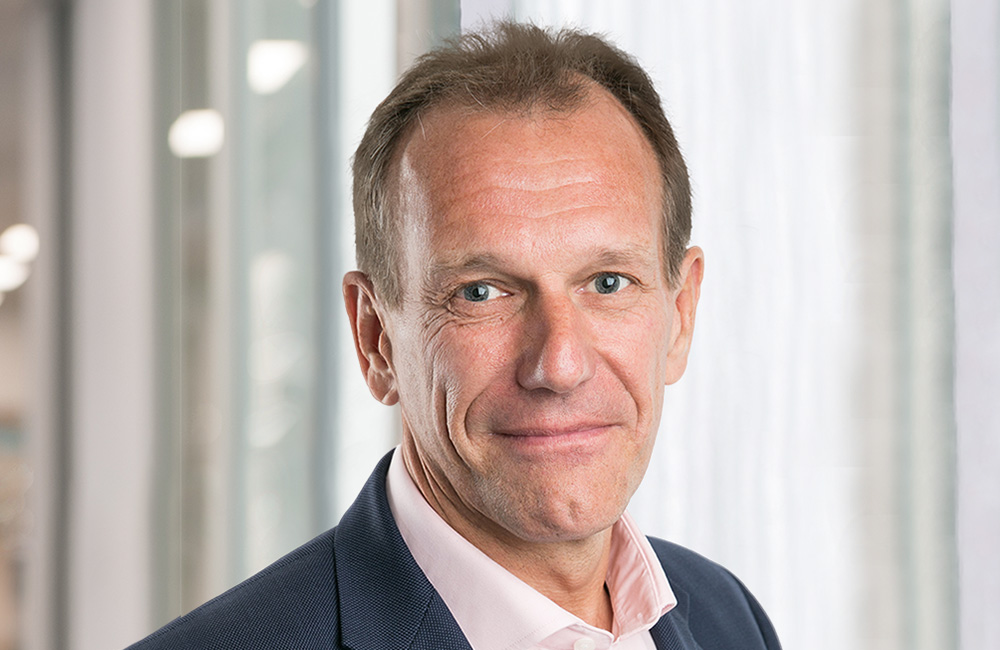 External Investment Committee member
John Kelting has a number of roles spanning international development, aid and corporate investing.  He is involved in two NGOs that focus on education in Africa, including one he co-founded that is engaged in a pre-primary school roll out in Rwanda in partnership with UNICEF.  As well as sitting on CDC's IC, he is also an Investment Committee member for Social and Sustainable Capital, a UK fund investing in Social Enterprises.  He also is an investor and Chairman of Mega Adventure, an Asian outdoor adventure business.  He formerly had a career in international banking and private equity, including being a member of the Barclays Corporate Executive Committee with responsibility for an £80bn global balance sheet and 1,200 employees.
John joined CDC's Investment Committee as an external member in 2016, and focusses on debt transactions.