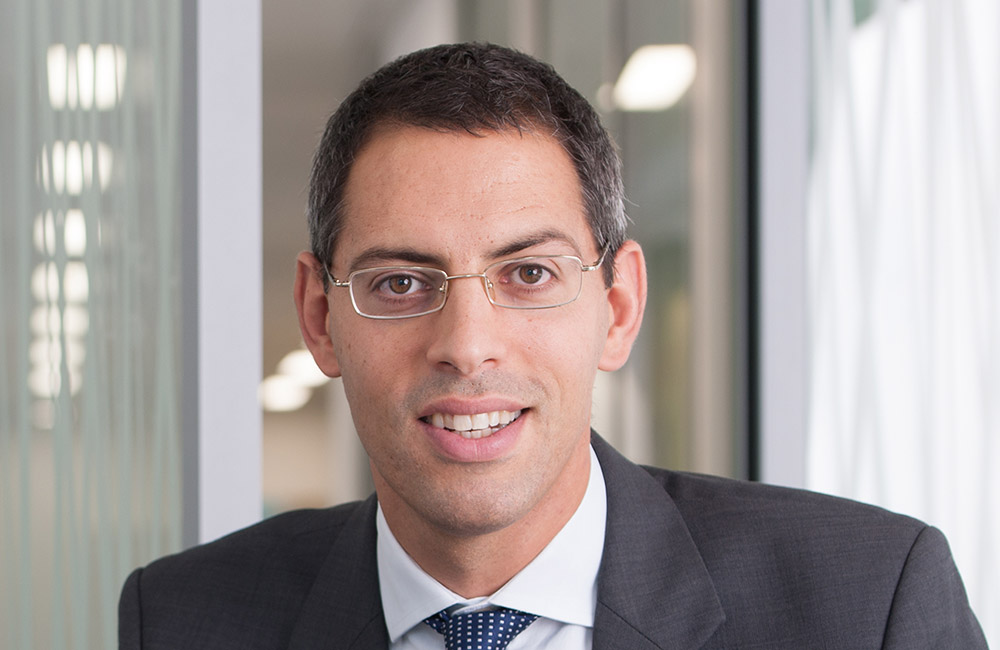 Deputy Chief Legal Officer, Debt & Project Finance
Justin Pavry joined CDC in August 2013. He is a Deputy Chief Legal Officer and Head of the Debt and Project Finance team within the Legal department.
Previously, Justin worked for International Finance Corporation in Washington D.C., where he spent five years as a finance lawyer working on investments across Africa, Asia, Eastern Europe and Latin America with a particular focus on renewable energy and carbon. Prior to that he was an environmental lawyer at Allen & Overy in London from 2000 until 2008 focussing working on project finance, carbon and corporate/commercial transactions.
Justin has a Diploma in Law from City University, a Classics degree from Merton College, Oxford University and is admitted to practise as a solicitor of the Supreme Court of England & Wales.