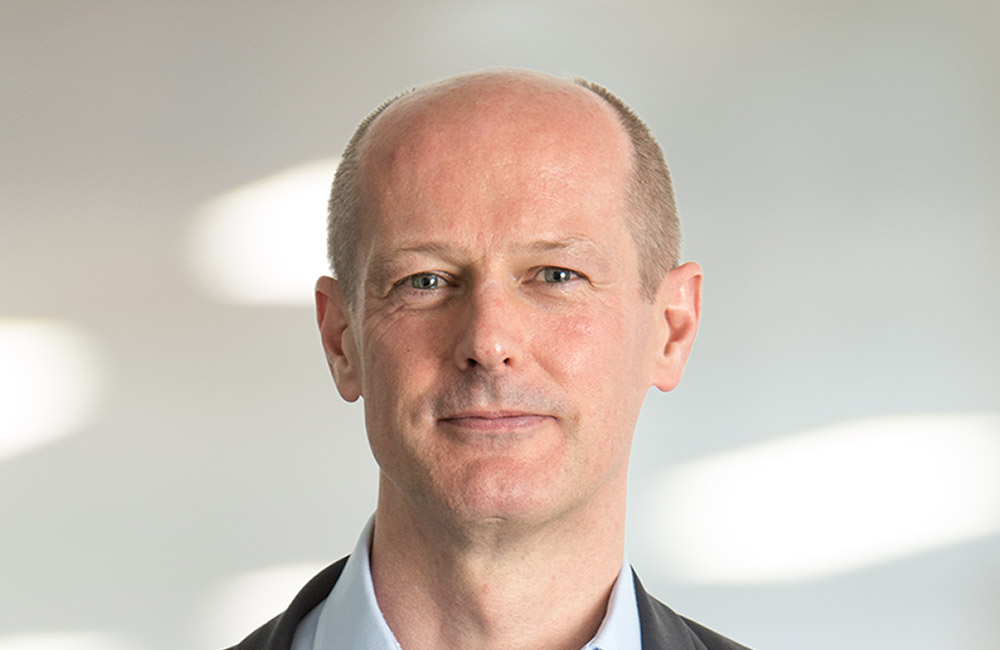 Director, Business Integrity and Compliance
Mark joined CDC in 2016 with over 20 years' experience in financial crime risk management in both the public and private sectors in developed and developing markets across the globe.
Mark began his career in law enforcement with a particular focus on economic related crime before moving to one of the global financial institutions. He subsequently joined the World Bank's Financial Market Integrity Unit providing technical assistance to client countries before spending 9 years at the International Financial Corporation managing integrity related issues.