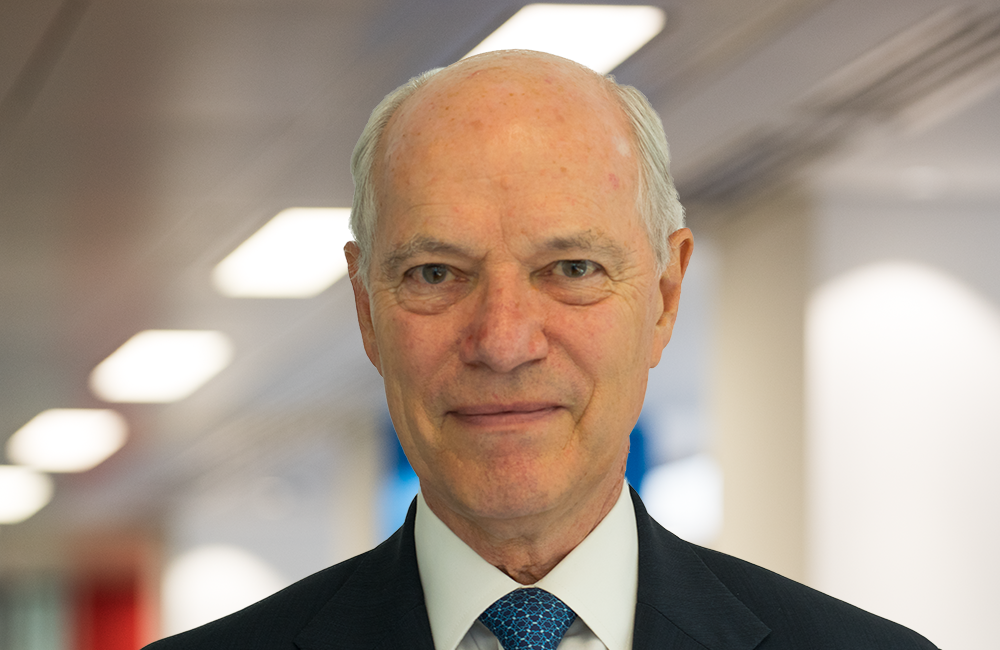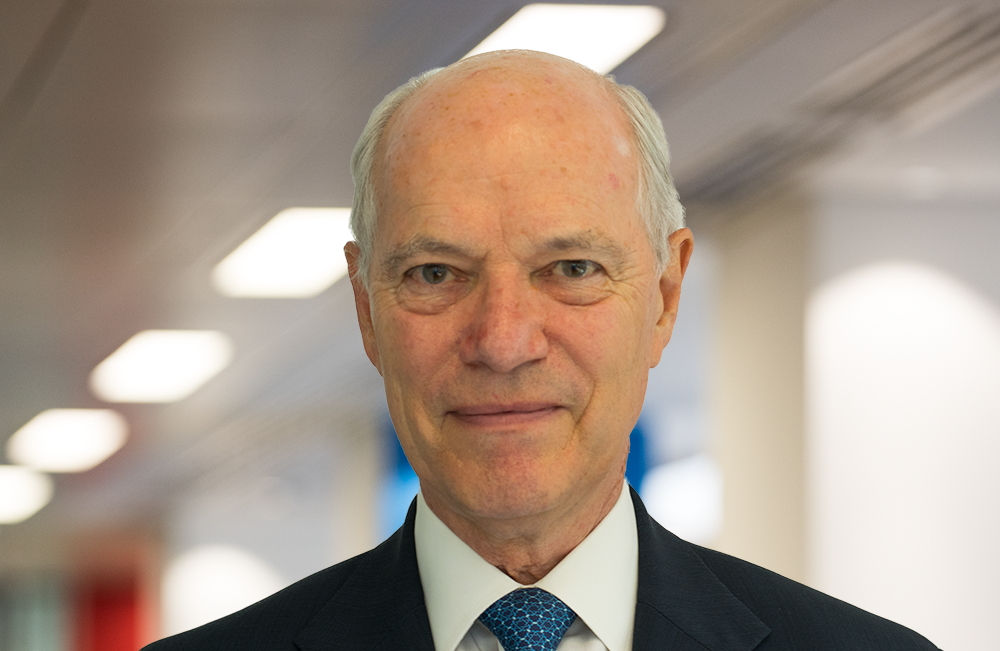 External Investment Committee member
Mark Gidney joined Lazard in 1991, having previously worked at Morgan Grenfell and Standard Chartered Bank, and has 30 years of experience in structuring and advising on debt raising activities for infrastructure, PFI/PPP and natural resources projects across the globe. He headed Lazard's worldwide project and infrastructure finance team. Prior to joining Lazard he was involved in many of the original PFI/PPP Projects in the UK including Eurotunnel, Dartford Bridge, Second Severn Crossing, Manchester Metro and the Birmingham Northern Relief Road.
Experience in oil and gas financings include advising on the $4 billion, BP-led, Baku Tbilisi Ceyhan Pipeline and $3 billion Azerbaijan – Phase 1 Oil Development, on the $1.1 billion Oman India Fertiliser project, the $2 billion Azerbaijan Early Oil Project and the $2.7 billion Oman LNG project. For all these projects, Mark Gidney led the Lazard advisory team. In the mining and mineral sector he advised on a $3 billion nickel mine and smelter in New Caledonia, on a $1.6 billion iron ore mine and steel mill in the USA and on a $4 billion aluminium smelter and hydroelectric project in the Former Soviet Union. In South America he advised on a $2 billion fertiliser project in Peru, a $5 billion oil pipeline in Colombia and on several multibillion oil development projects in Venezuela.
Infrastructure transactions include advising the Strategic Rail Authority (SRA) on taking Railtrack plc out of administration, the IVG consortium on its bid for the new Berlin airport, London Regional Transport and London Underground on a range of issues relating to the options for private sector involvement and funding of London Underground and Premier Prison Services bids to design, construct, manage and finance six prisons and two secure training centres in the UK. In 2003/4 he advised the SRA on financing the UK rail industry including a £4 billion commercial paper programme, a £10 billion medium term note programme and a £20 billion securitisation programme. He advised Eurotunnel on possible restructuring options, the Dutch Government on options for structuring a high-speed rail link in Holland, a Consortium bidding for a concession to build a new railway line in Saudi Arabia, a Dutch utility on its participation in the Nordstream Gas Pipeline and on the financing of a large gas storage business in the UK.
Since leaving Lazard at the end of 2012 he has advised major oil companies on a gas pipeline project in Southern Europe, and a possible investor in a motorway service station in the UK. He is currently advising the UK Government on the terms of its investment agreement with EDF regarding the Hinkley Point nuclear power project, and is advising a private family owned company on a large waste to energy CHP project in the UK.
Mark holds an MA from Cambridge University and an MSc from the London Business School.
Investment committee: Equity investments in infrastructure, other investments as appropriate.