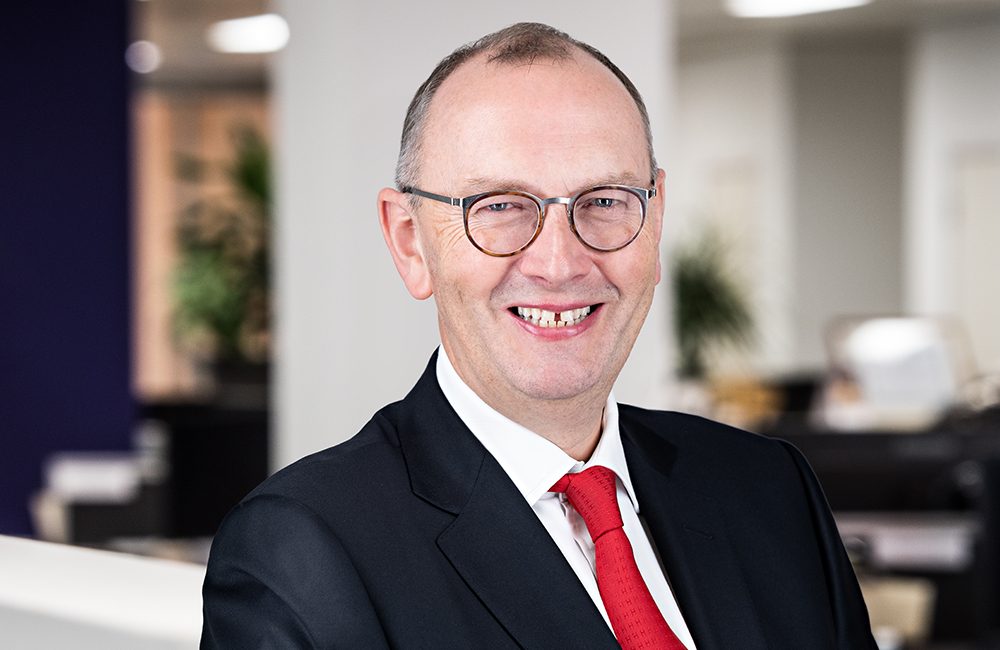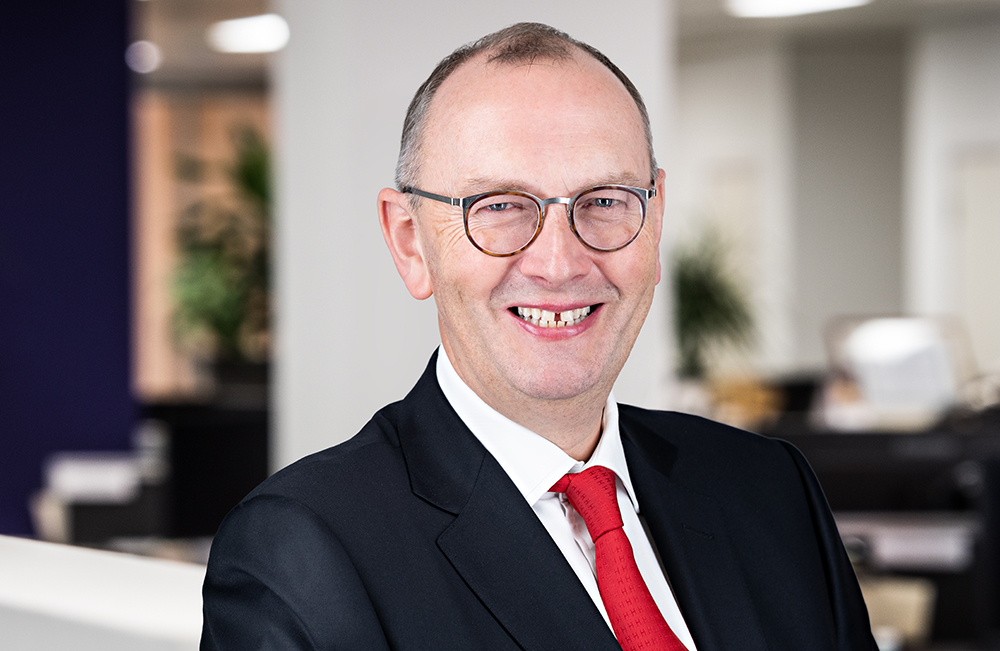 General Counsel
Mark is CDC's General Counsel with oversight of the company's legal, regulatory and tax affairs and its corporate secretariat. Mark also advises the company's board on legal issues.
He joined us in 2006 to develop an in-house legal and tax office. He has since built a high-calibre team of commercially-minded lawyers, tax professionals and a corporate secretariat, which has advised on/supported every CDC investment since then.
Under Mark's leadership, the team has negotiated corporate debt, direct equity, intermediated equity, mezzanine finance and project finance investments and risk participations in our target markets. As a result, CDC has been able to invest more capital in the poorest regions in Africa and Asia, partner with successful businesses and introduce high-impact investing.
His recent activities include advising on our recapitalisation by the Department for International Development; a joint venture with Coller Capital to develop the Indian private equity secondaries market; and the creation of a social finance company, MedAccess, to increase access to low-cost medical products and services in Africa and South Asia.
Mark joined us from Gartmore Investment Management where he was Legal Counsel. Prior to that, he was Legal Counsel at Threadneedle Asset Management. From 1994 to 2002, Mark lived and worked in Vietnam, Laos, Cambodia and Myanmar as General Counsel at Indochina Asset Management and as a Director at an investment company.
Mark has an LLB (Hons) from the University of Liverpool and an MBA from the University of Chicago Booth School of Business.
Mark is admitted to practice as a solicitor of the Supreme Court of England and Wales. He is also a Non-Executive Director and Chair of the Legal and Regulatory Council of the Washington-DC based Emerging Markets Private Equity Association (EMPEA) and a member of the Legal and Regulatory Committee of the African Venture Capital Association (AVCA).