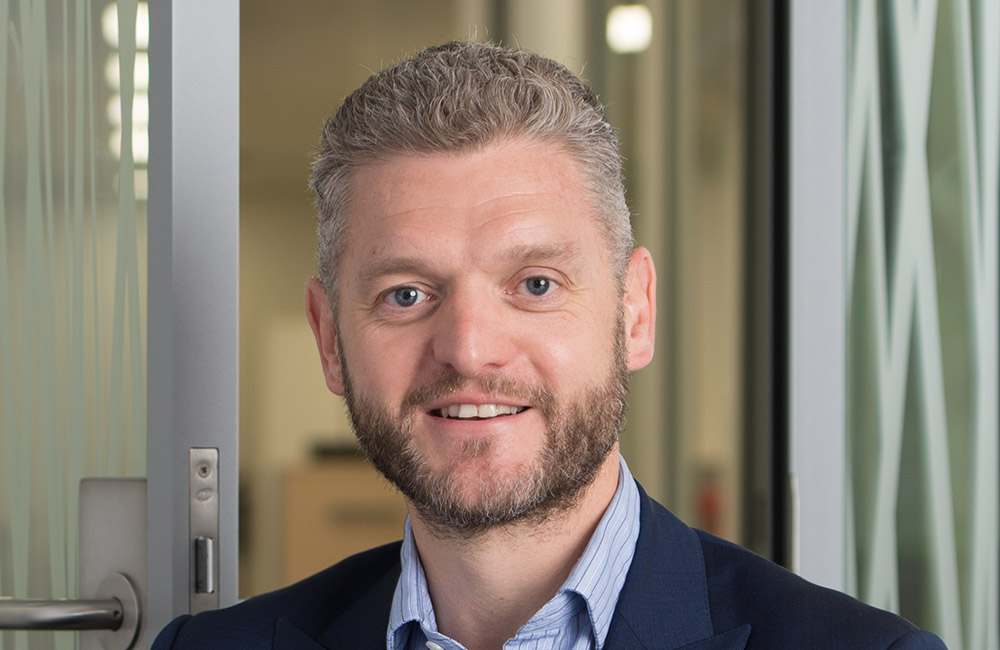 Managing Director, Equity Investments
Mark joined CDC in 2012 to lead our direct equity investments in Africa and South Asia, a strategy we had just introduced at the time. He has since built a high-calibre team that looks after a $2 billion portfolio of more than 50 companies.
Under Mark's leadership, our Equity Investments team has been able to invest more capital in the poorest regions in Africa and South Asia, partner with many successful businesses and introduce high-impact investing.
A primary focus for Mark is developing investment platforms to enable us to deliver impact at a larger scale. This includes CDC taking direct ownership of Globeleq, Africa's largest independent power producer (where Mark currently sits on the Board), and creating Ayana, a renewable power investor focused on the poorest regions of South Asia.
Mark's career has primarily been in private equity. He has experience of investing in Africa, India, the Americas, China and the UK. He has helped to found and build two private equity businesses: Barclays Ventures, an investor in small and medium-sized enterprises in the UK; and Actis, a leading private equity investor across the emerging markets.