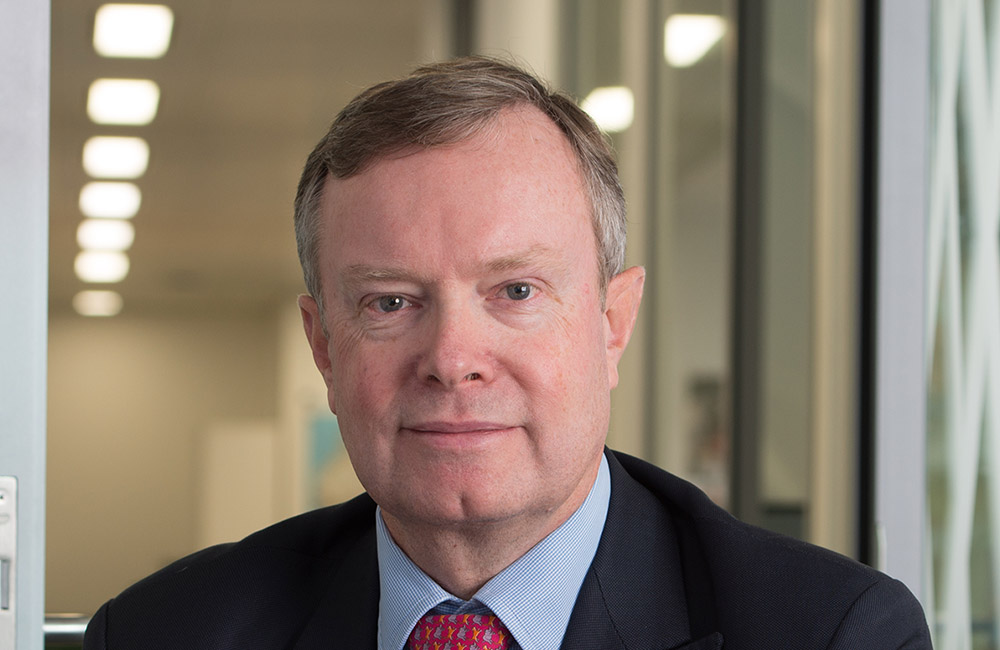 Managing Director, Intermediated Equity
Murray joined CDC in January 2015 from Actis LLP where he was a Partner. He has a long history of working and investing in Africa and began his career as an engineer on the Kiambere Hydro-Electric Scheme in Kenya in the early 1980s.
Murray subsequently spent 13 years at 3i in the UK before joining CDC Capital Partners in 2001. When Actis was spun out from CDC in 2004, he was one of the founding Partners of Actis with responsibility for the development of its Africa business and the Africa team. Murray's investment and NED track record has covered most sectors and regions across Africa. He is also a board member of AMREF UK Ltd. Murray has a BSc (Hons) in Engineering from Edinburgh University and an MBA from London Business School.