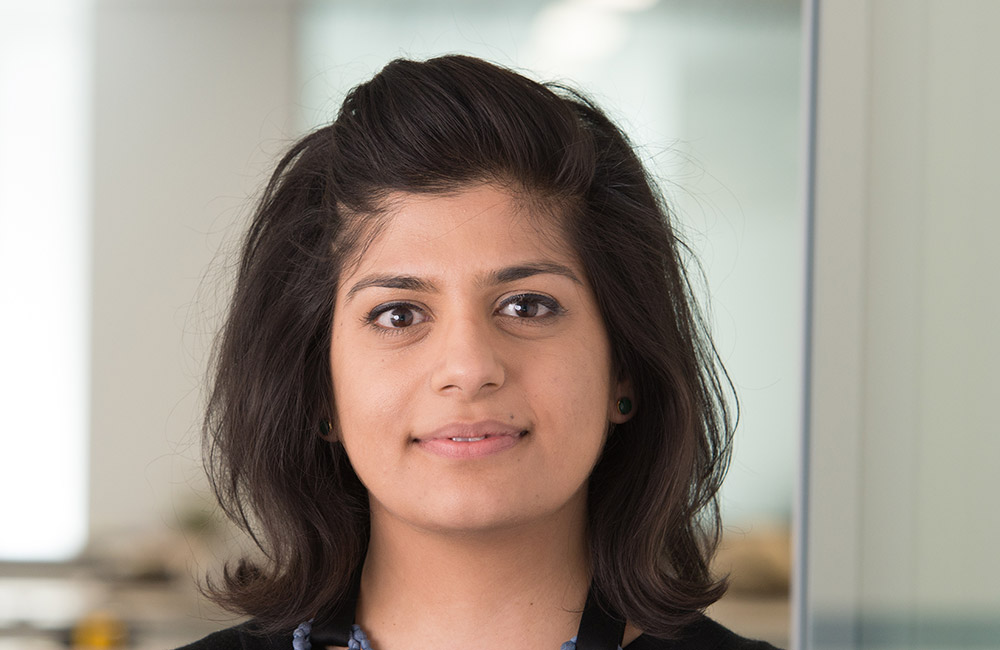 Manager, Development Impact (Investments)
Nabeela is a Manager in our Impact Group, focusing on investments in businesses in Africa and South Asia across sectors, including food & agriculture, infrastructure and energy access. She helped build the Impact Accelerator at CDC, a cross-sector, direct impact investment fund focusing on businesses that drive considerable impact at scale with more challenging risk-return profile than those typically considered by purely commercial investors.
Previously, Nabeela worked at the GAVI Alliance, a development financing agency (home of the global Covid Vaccine Facility); the UK Houses of Commons and UK Prime Minister's Strategy Unit. Commercially, she worked with United Health Group to drive their business expansion in emerging markets.