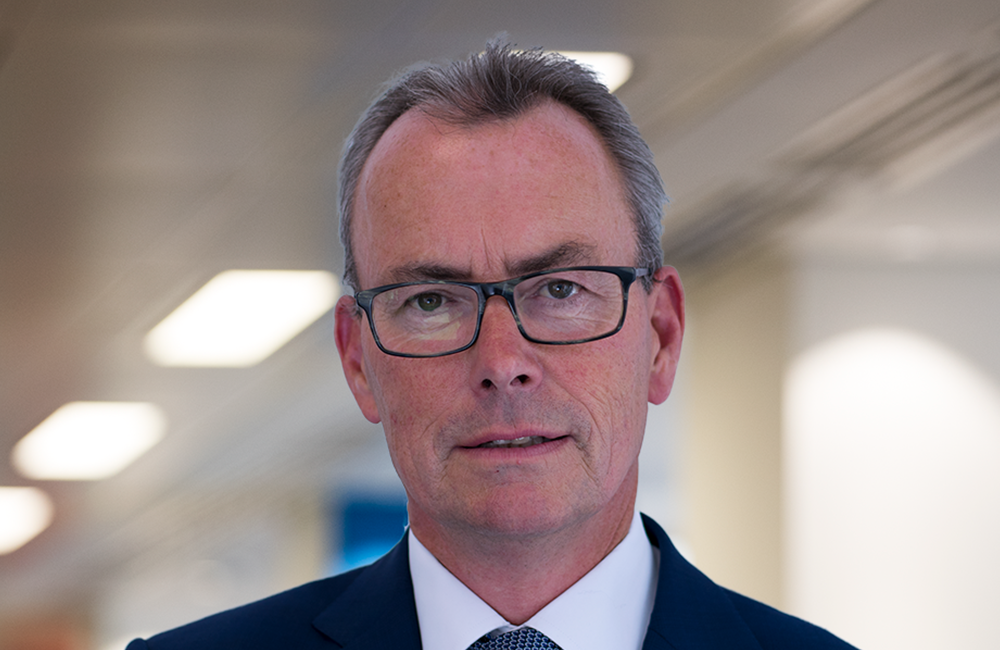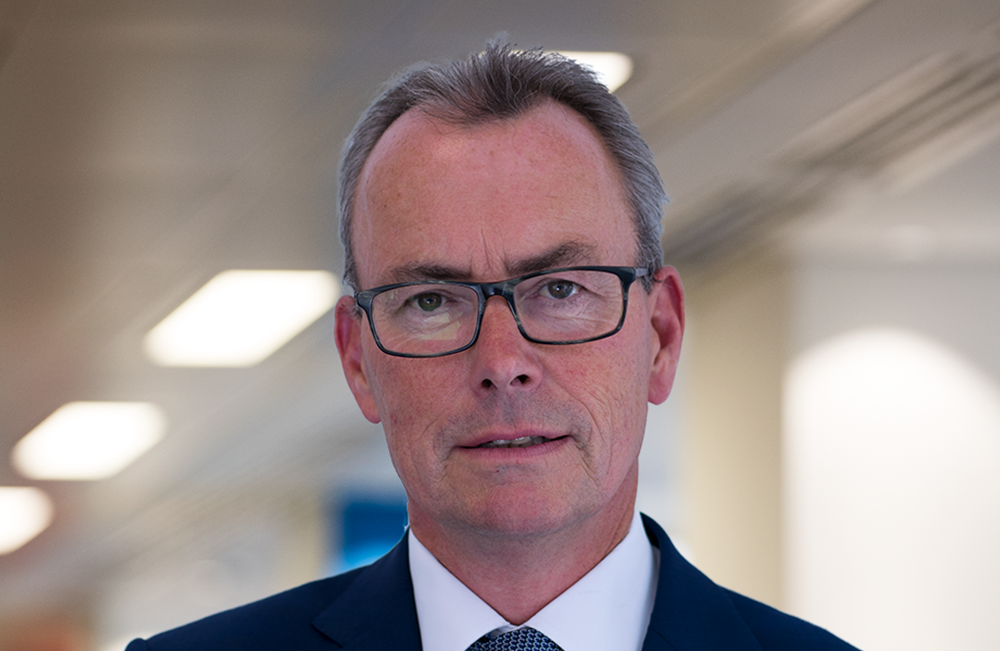 External Investment Committee member
Paul Fitzsimons joined CDC in 2015. He spent 20 years at the global buyout firm, Apax Partners, where he sat on the firm's Investment Committee. Apax Partners were present in India and also had a number of investments in the healthcare sector. Since 2010 Paul has advised Jacana Partners – a growth capital firm focused on Africa – and Hg Capital – a UK firm focused on technology investments – as well as chairing a number of private companies.
Investment committee: Equity investments in industrial and consumer businesses, other investments as appropriate.