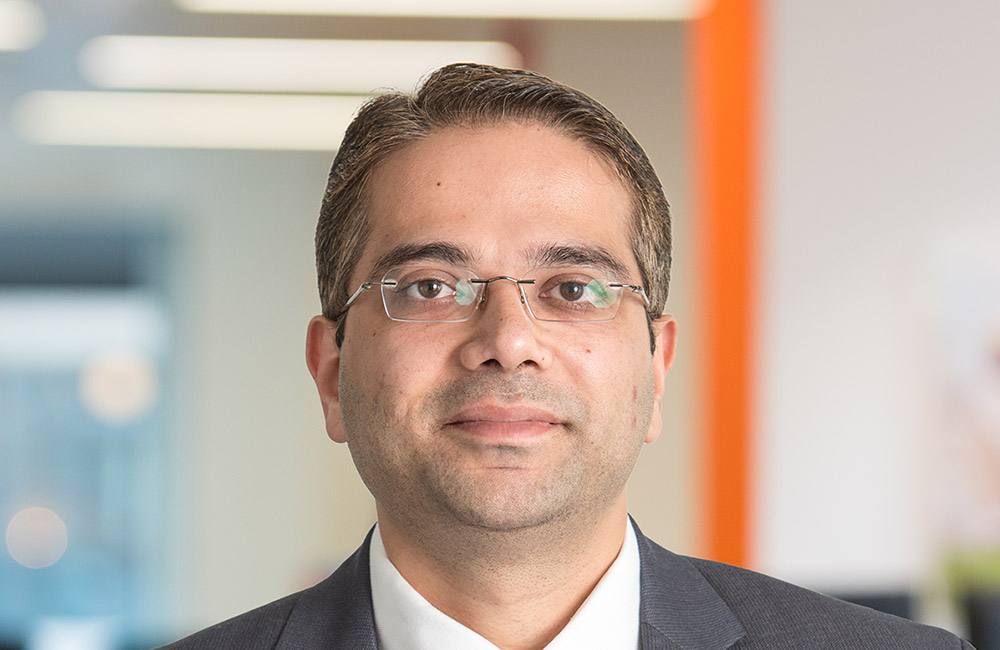 Director - Debt, South Asia
Rahul joined CDC in August 2016 as Director for Debt Investments. He heads the Corporate Debt team, based out of CDC's Mumbai office, and leads Corporate Debt investments, and energy access and efficiency related transactions in South Asia.
Previously, Rahul was a Director with Standard Chartered's Principal Finance team where he led mezzanine debt investments across corporates in India. Prior to that, he was a principal at Edelweiss' structured credit fund and J P Morgan's Principal Investments Group, focusing on structured credit and distressed debt investments in India.
Rahul has an MBA from NMIMS Mumbai and is a commerce graduate from the Mumbai University.