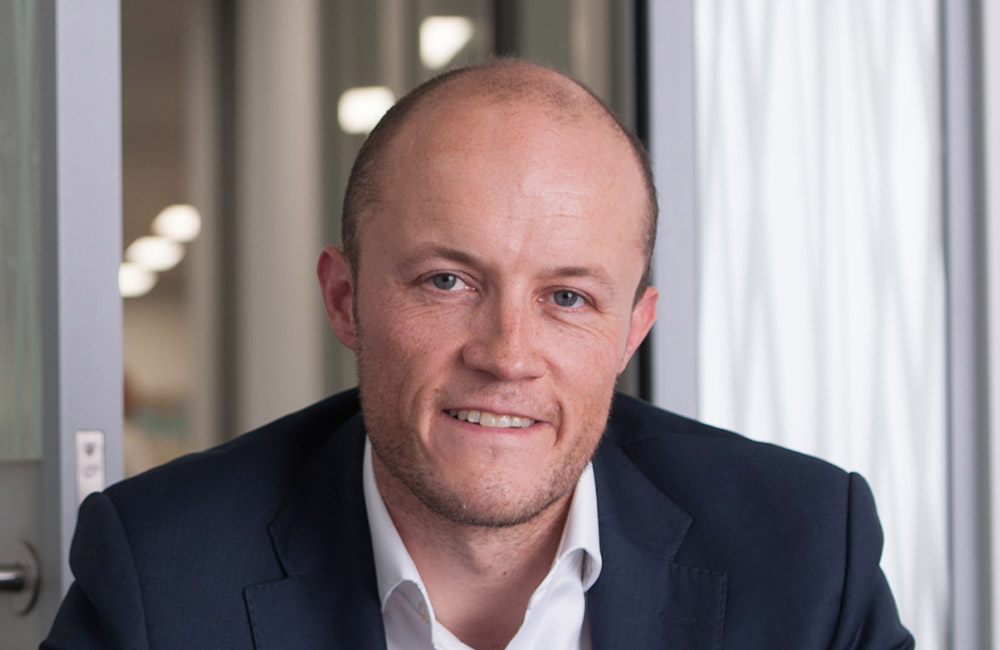 Corporate Communications Manager
Rhyddid joined CDC in 2008 with wide experience as a communications and government relations specialist.
Prior to CDC, Rhyddid was employed in senior government communications roles at the Department for International Development and the Department for Trade and Industry. He has also worked as a political adviser for Centrica plc and at a number of public relations agencies, with clients including Microsoft, Hewlett Packard, the Local Government Association and Diageo.
Rhyddid has an Honours degree in Economics and Politics from Bristol University.