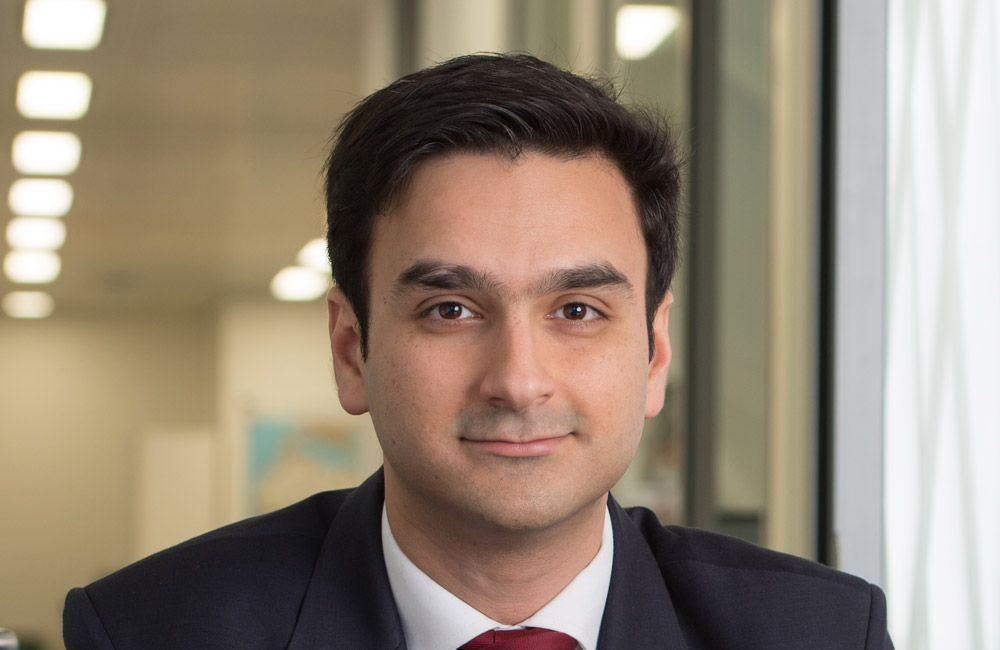 Head of Infrastructure, South Asia
Prior to joining CDC in 2012, Rohit worked with IDFC Private Equity in Mumbai where he focused on growth capital investments in the infrastructure sector in India. During his time at IDFC Private Equity, he was involved in managing investments in energy, telecom and real estate.
Rohit started his career with Ernst & Young's M & A/private financing team in India, focusing on transactions in infrastructure, industrials and retails sectors. Rohit is a CFA charter holder, which he was awarded by the CFA Institute, Virginia. He holds a MBA from Indian Institute of Management, and a Bachelors degree in Electronics and Communication Engineering from University of Delhi.