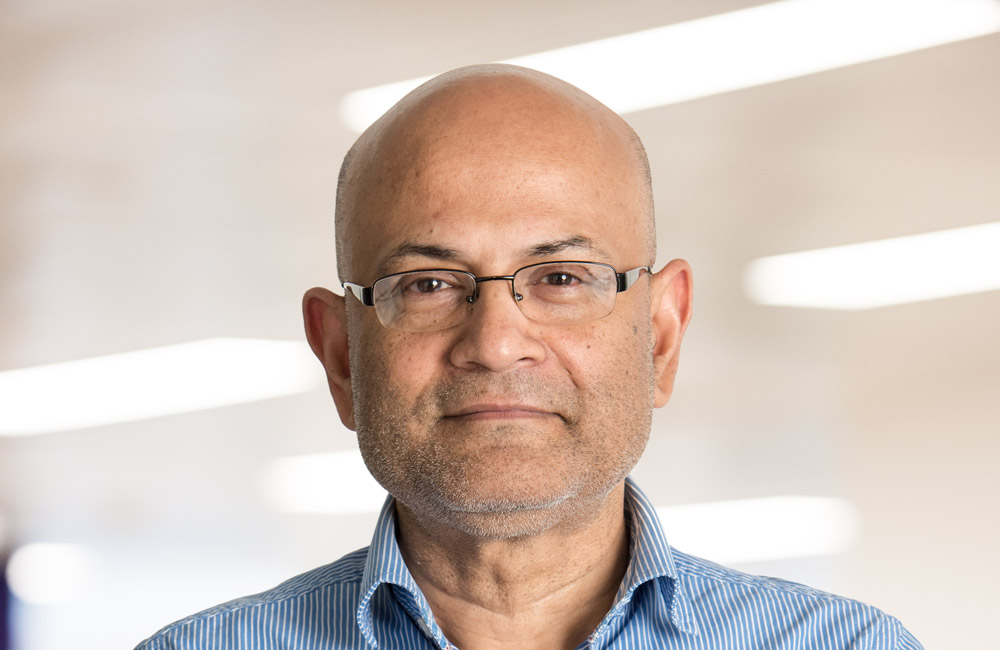 Coverage Director, Kenya
Sakti is a member of CDC's Africa Team, based in Nairobi. He supports CDC's London based investment teams with their investments in Kenya and throughout East Africa.
Sakti has an extensive background in running companies in Africa and India. Prior to joining CDC in 2016, he was the Group CEO of East Africa Holdings – a food, FMCG, cement, agriculture & mining conglomerate in Ethiopia. He spent 22 years in India with careers in the JK Group, Ranbaxy Laboratories, Beiersdorf India and the Sahara Group, before moving to East Africa in 2005.
Sakti holds a Masters degree in Engineering from IIT Delhi, a Certification in Solar PV from Nairobi University and a Certification in Strategy from Strayer University. His interests cover the BOP and Women's enterprise, particularly for single mothers and the socially abused. Sakti supports a rural school in Western Kenya.