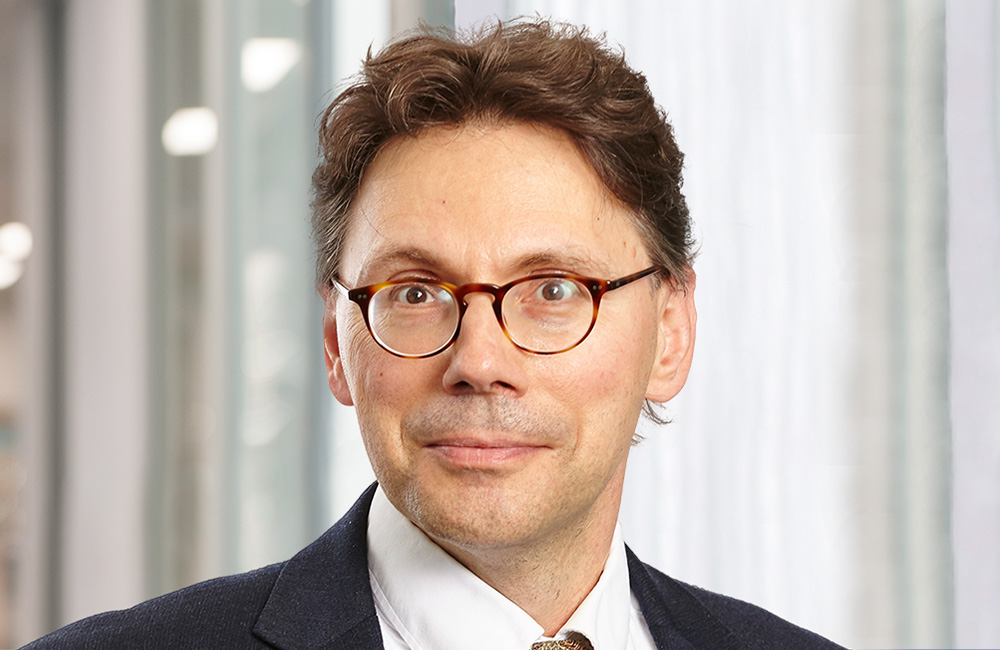 Non-executive Director
Appointed in April 2015, Professor Samuel Fankhauser is Director at the Grantham Research Institute on Climate Change and the Centre for Climate Change Economics and Policy, both at the London School of Economics.
He is also an Associate Director at the economics consultancy Vivid Economics. Previously Sam served as Deputy Chief Economist and Director, Policy Studies, at the European Bank for Reconstruction and Development (EBRD).
Prior to that he worked at the World Bank and the Global Environment Facility. Sam has studied Economics at the University of Berne, the London School of Economics and University College London.
Committee membership: Risk; Development Impact (Chair); Nominations