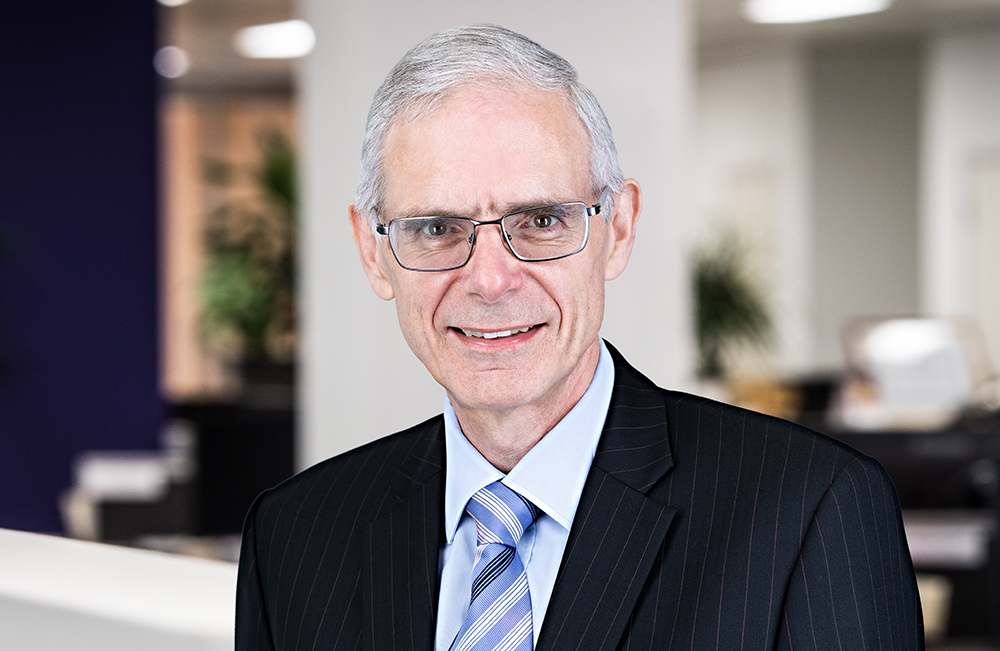 External Investment Committee member
Stewart Hicks previously worked for GIC, the Singapore Government's sovereign wealth fund, as part of their portfolio group; advising on investment opportunities and sitting on boards on investee companies, mainly in the area of manufacturing, infrastructure and natural resources. Prior to GIC, Stewart worked for the IFC in Washington DC as an industry specialist for global manufacturing. Prior to IFC Stewart was responsible for various manufacturing companies in Europe, US and Asia, mainly in the mechanical, electrical and electronics sectors. He is a senior advisor for Bamboo Finance, an impact investment fund, working in off grid energy.
Stewart joined CDC's Investment Committee as an external member in 2015, and focusses on direct equity transactions.