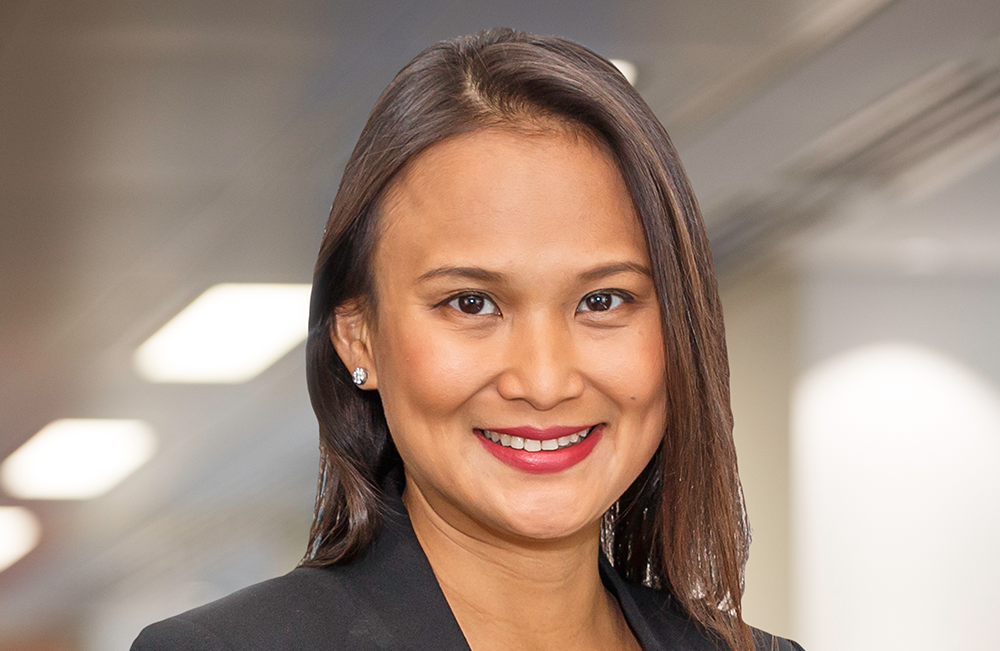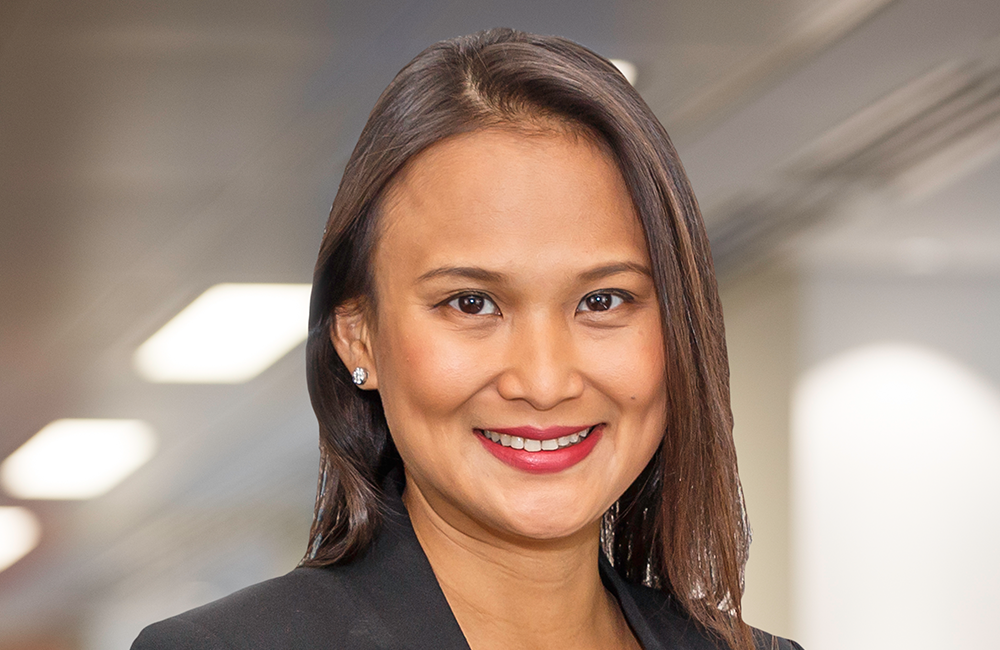 Country Representative, Myanmar
Thiri joined CDC in June 2018 as the Country Representative for Myanmar, working across all of CDC's products and teams and responsible for origination, execution support and portfolio management as CDC deepens its presence in the country.
A native of Yangon with education and career in the US and the UK, Thiri was previously an investment banker at Morgan Stanley in London and started her career at Capital One in the US. She also held leadership positions at a top Myanmar conglomerate Yoma Strategic Holdings upon returning to Myanmar in 2013 and started an investment banking advisory firm Sandanila.
Thiri is passionate about education, economic development and the transition of Myanmar into a vibrant member of the global community. She serves as a non-executive board member to several organisations and is the organiser of TEDxYangon.
Thiri holds a degree in Economics from William & Mary and a MBA from the London Business School.