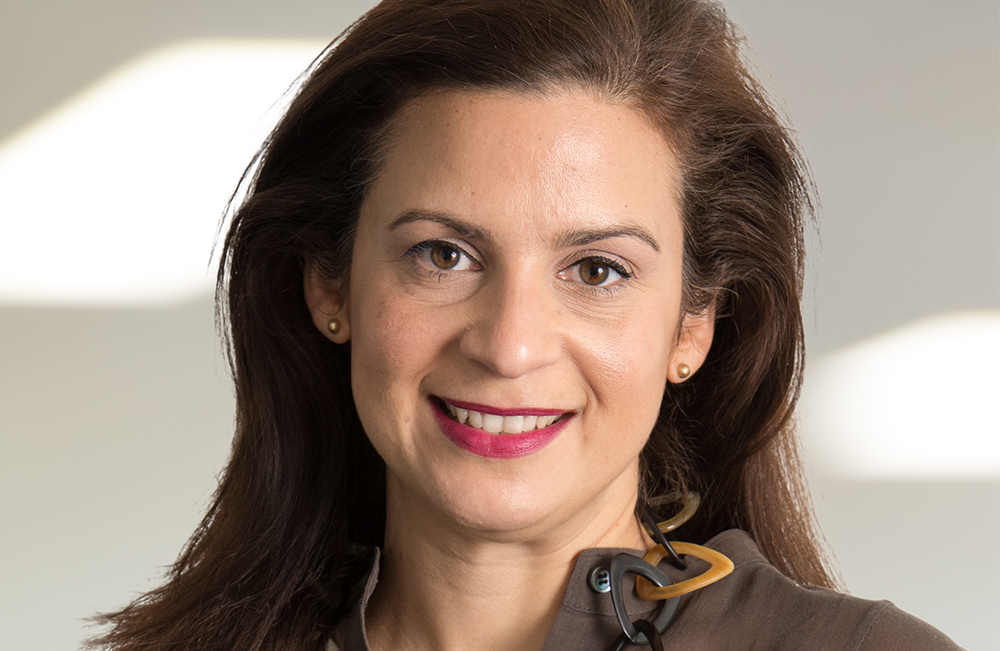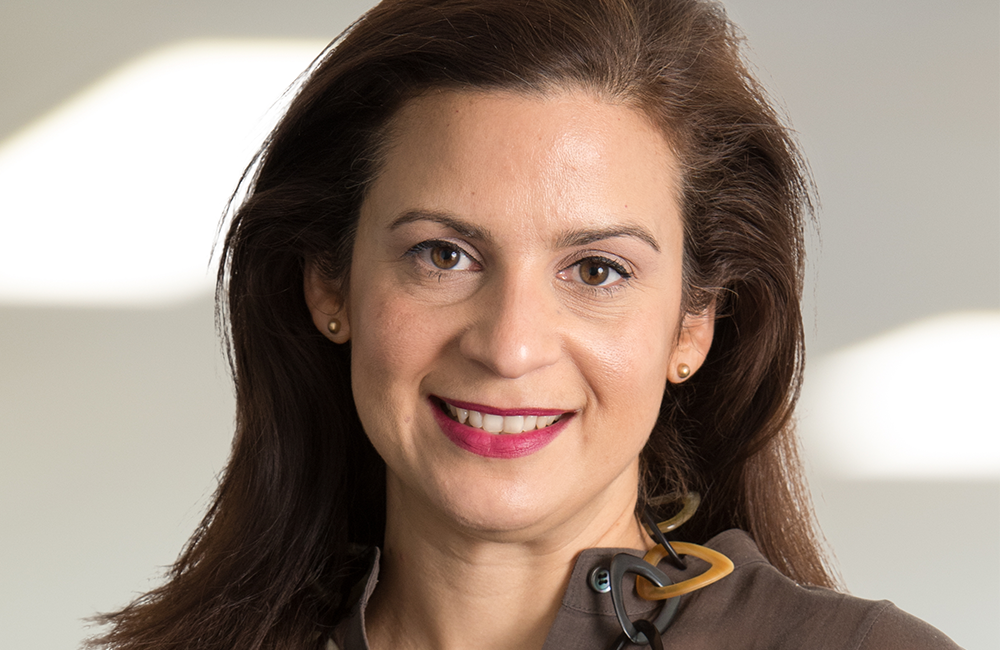 Country Representative, Ethiopia
Vivianne is a member of CDC's Africa Team and Country Representative for Ethiopia, based in Addis Ababa. She was previously based in Kinshasa as Country Representative for the Democratic Republic of the Congo.
Prior to joining CDC, Vivianne worked as legal adviser at the Nigeria Sovereign Investment Authority (the Nigerian sovereign wealth fund) and acted as Lead Counsel in the first Nigerian federal PPP infrastructure project. She also worked at a number of international law firms, specialising in the areas of project financing and infrastructure development in Africa, Latin America and East Asia.
Vivianne holds a Diploma in law from the UK and holds a BA from Trinity University in Washington D C.