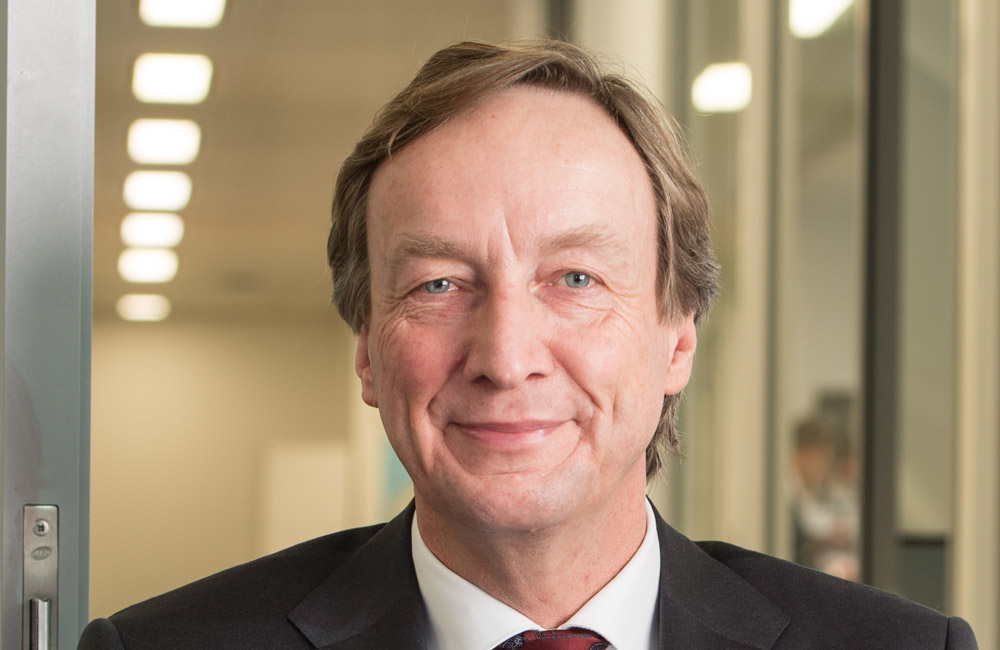 Non-executive Director
Appointed in September 2014, Wim Borgdorff is senior advisor and co-founder of AlpInvest Partners, a private equity investment management firm with €37 billion of fund, co- and secondary investments under management. Wim is a non-executive board member of the Bernard van Leer Foundation, a long-standing Dutch privately endowed charity dedicated to early child development globally.
From 2000 to 2013 Wim was head of fund investments at AlpInvest Partners which became part of The Carlyle Group in 2011. He is currently a senior advisor to the firm and a member of the investment committee. In 2008 he defined the AlpInvest ESG policies and made AlpInvest an early subscriber to the UN Principles for Responsible Investment. Prior to AlpInvest, Wim founded ABP Investments' alternative investments unit. Previously he was a Managing Director at ING Real Estate. Wim received an MSc cum laude from Delft University of Technology and an MBA from Erasmus University Rotterdam.
Committee membership: Audit and Compliance; Risk (Chair); People Development and Remuneration; Nominations.