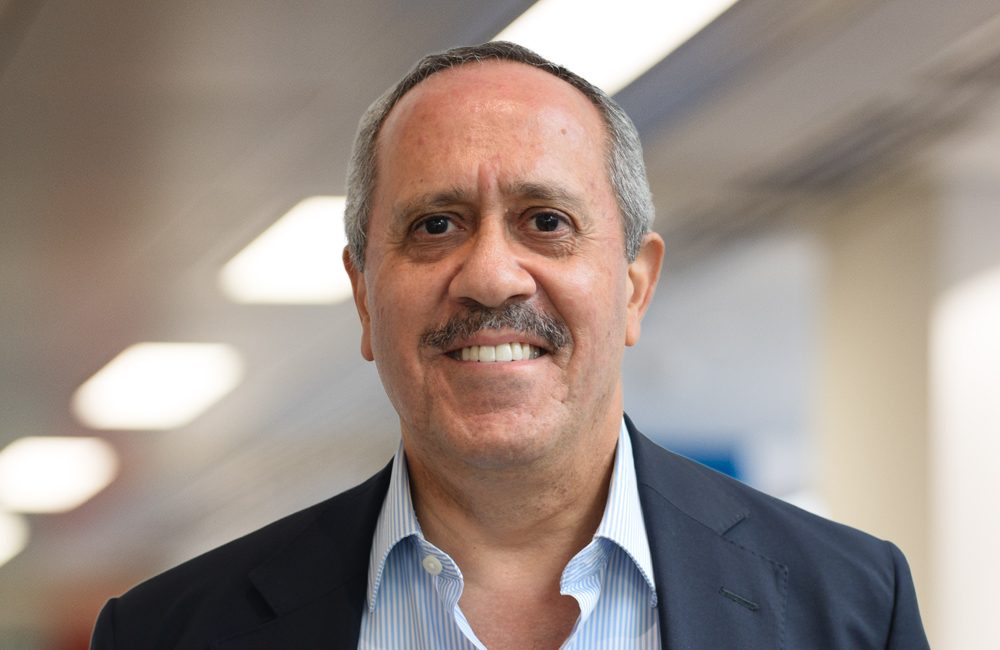 External Investment Committee member
Zarir Cama (Zed) started his Banking career in 1967 and joined The Hong Kong and Shanghai Bank in 1967. He worked for the Group for 44 years in different capacities in several countries, including India, Hong Kong, Saudi Arabia, the UK and Malaysia and retired in December 2011. He was a Group General Manager of HSBC Holdings Plc. He was the first Indian to Head the group in India and the first Asian to do so in Malaysia. He is a Non-Exec Director of HSBC Subsidiaries and on the Board of several other companies in the UK and Singapore.
During his service in Malaysia he was honoured with the title of Dato' by the Governor of Penang and the Sultan of Perak for his services to the country.
He is a committed environmentalist, a passionate conservationist and an advocate of the Arts. In London he is a Trustee and Vice Chairman of Asia House and The National Youth Orchestra of Great Britain.
Investment committee: Debt and credit investments.