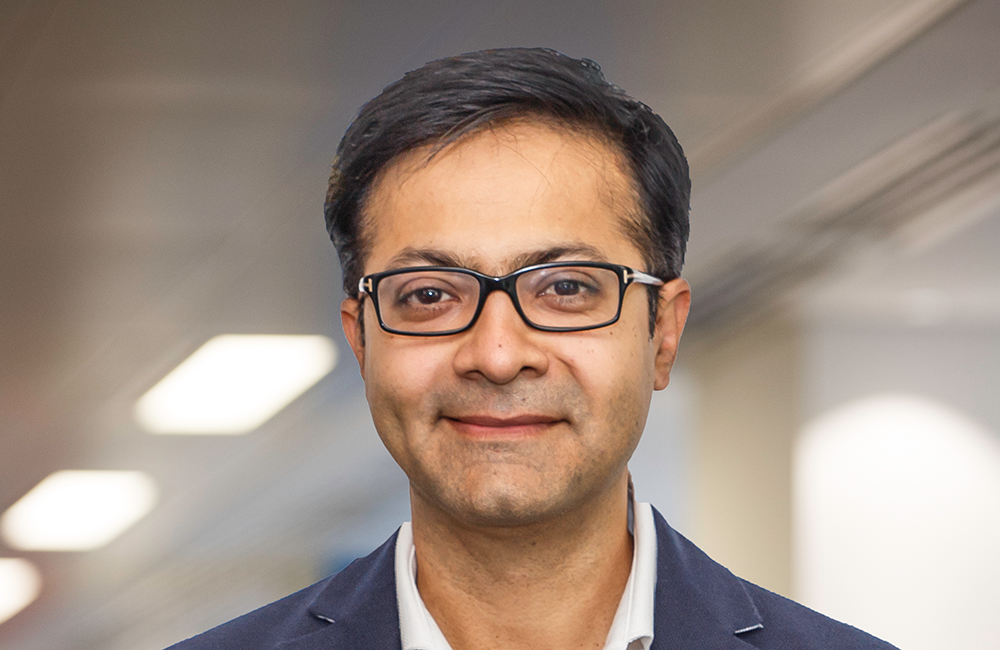 Head of Manufacturing and Co-Head of Technology, CDC Group
Abhinav leads manufacturing and ICT equity investing for CDC Group, and look sat impact investments in Africa and South Asia in areas such as telecoms, technology, pharmaceuticals and light engineering. He serves a on the Boards of 14 Trees – a joint venture between CDC Group and Lafarge Holcim – and Liquid Telecom.
Prior to this role, he was a Partner at Fidelity Growth Partners, where he was responsible for building the industrial and telecom portfolio.