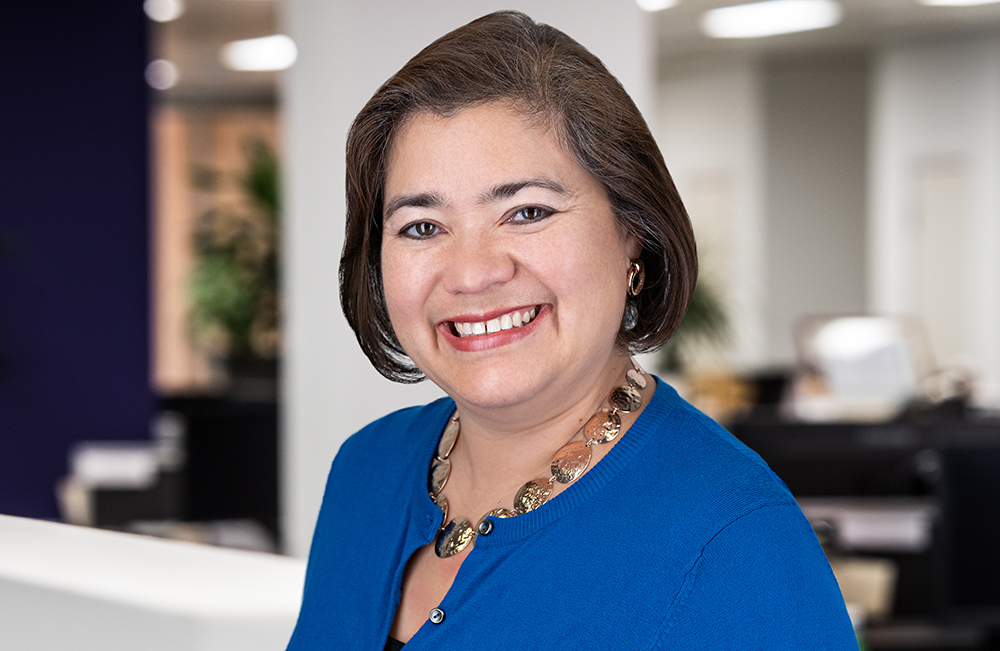 Managing Director and Head of Private Equity Funds, CDC Group
Clarisa has been at CDC since 2007, and currently heads our Private Equity Funds team.  She manages a team that invests and manages a US$2.5 billion portfolio that covers SME, mid-cap, large cap and private equity sector funds across Africa and South Asia as well as a funds restructuring team. She is a member of CDC's Funds Investment Committee and is also actively involved in promoting CDC's diversity and inclusion efforts.
Prior to her current role, she had spent the last eight years focusing on fund investments in Africa and the previous three years sourcing and managing part of CDC's South Asia, China and South East Asia fund investments portfolio as well as co-investment opportunities and microfinance investments across CDC's core geographies. Previously, she spent time at Grupo Financiero Uno (acquired by Citigroup) and before that worked for four years in CDC's offices in London and Costa Rica making direct investments in Latin America.
Clarisa graduated from Marquette University in Wisconsin with a BA (Hons) in Mathematics and Economics and has an MBA from INCAE Business School, Nicaragua.