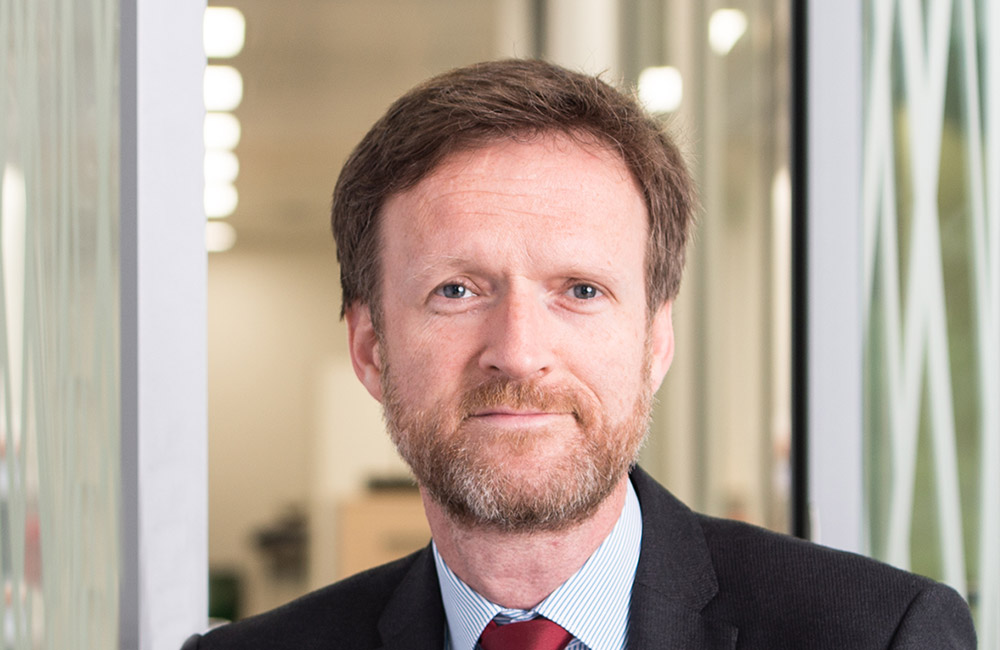 Managing Director and Head of Infrastructure and Climate, CDC Group
Holger re-joined CDC in 2012 as Managing Director to build CDC's new Debt business.
Holger has over 20 years of experience in development finance in Latin America, Africa, Asia and Eastern Europe across a broad range of industries. Before his current role, he was with DEG, the German Development Finance Institution, where he was responsible for building DEG's equity and mezzanine team and held various senior management positions. He previously worked as a commercial banker with Deutsche Bank. Holger holds Masters degrees in Economics from University of Freiburg in Germany and Wayne State University, USA.