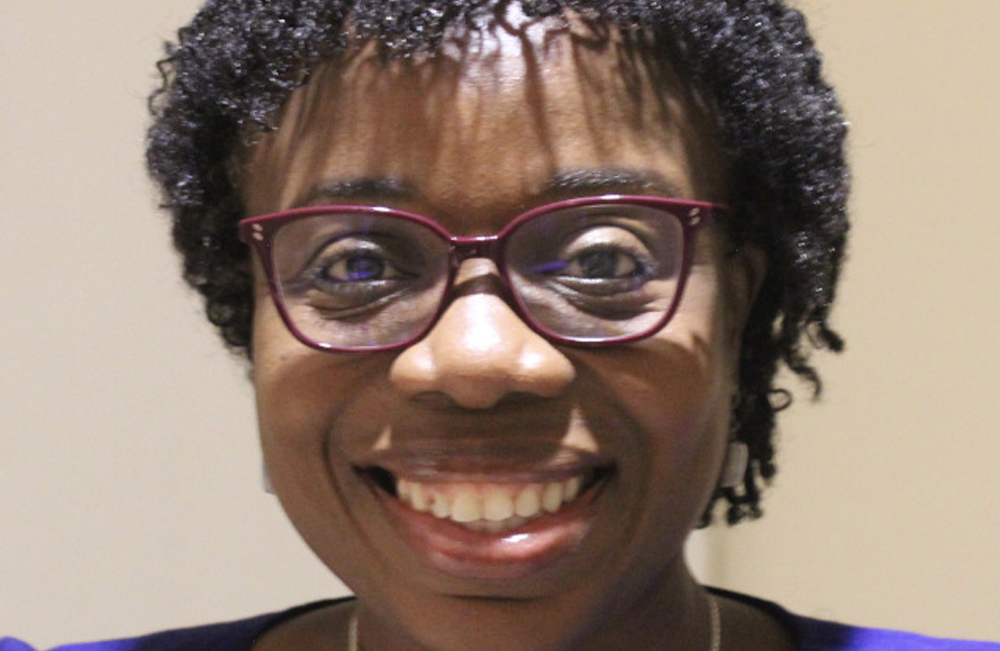 Executive Vice-President, African Center for Economic Transformation
Mavis Owusu-Gyamfi is the Executive Vice President of the African Center for Economic Transformation (ACET).  She was appointed to the newly-created position in June 2020 and started at ACET in July.  ACET is an economic policy institute supporting Africa's long-term growth through transformation. It produces research, offers policy advice, and helps African countries to develop their economies and reduce poverty.
A political economist by training and a private sector development specialist, she previously worked at the UK Department for International Development (DFID), where she led the creation and implementation of DFID's first private sector development strategies in a number of countries. Mavis has an extensive career in international development that includes running economic and social development projects and programmes in Africa, Asia and the Caribbean.
Previously, she was the Director of Investments at The Power of Nutrition where she oversaw rapid growth across a dozen African and Asian countries.  Prior to joining The Power of Nutrition, she served as Director of Programme Policy and Quality for Save the Children UK, and was previously the Head of Profession for Private Sector Development at the UK's Department of International Development